As the New year rolls around the entire NT hotels team will like to give a special thanks to all our loyal customers (in no particular order).
You patronised us this year and made the place that much livelier and fun to work in;
Mr. Christian Julien, Mr and Mrs. Costes, , Madame Paulette and her team, Mr Didier Hemon and Benjamin, Francis Hemon, Lucien and Nathalie, Mr. and Mrs. Darrouzet, Madame Imize,  Bernard and Sonia, Monique, Mr. David Constant, Mr. Stephane Gzell, The entire Horse Festival team, The Mayor of Gabriac Mr. Nicolas Bessiere, Delphine, Senator Luche, Mr Gerard Descrozaille, Madam Yvette Bouloc, Frank Bouloc, and all the other lovely people, see you all soon at the exciting, colourful, sparkling, flavourful and delicious New Year party coming up tomorrow.
And for those who can't make it, see you in 2017!
Here's a sneak preview of the delectable New Year menu to come;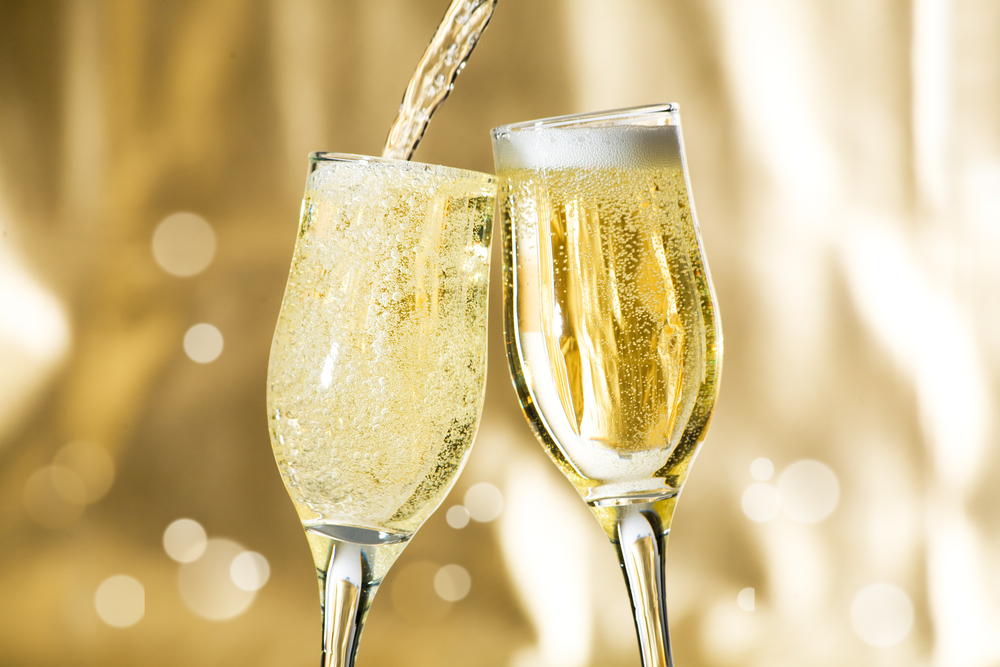 We wish everyone a banging New year laced with lots of good food, wine, merriment and definitely an abundance of prosperity.
Our New Year's resolution is to work even harder to give you the best restaurant and hotel services possible with a unique twist always. To make the experience that more special for you.
It's been a pleasure serving you.
As always – (as we say over here at Hotel Bouloc) – Try something different!
Cheers to Gabriac and the Rouergue.