– Vogue magazine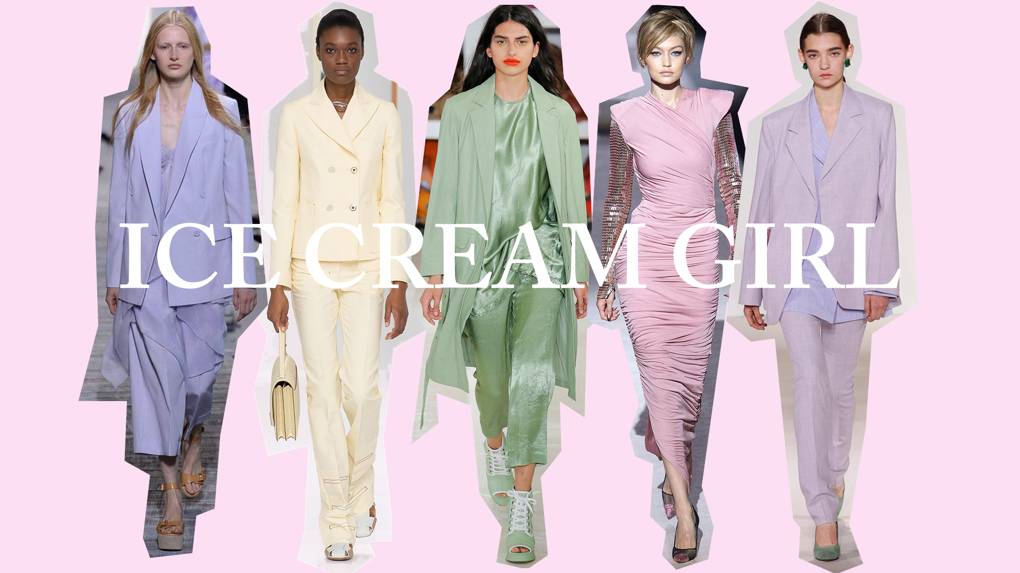 Gelato hues. For spring. Ground-breaking, hey? Park the cynicism, though; this season's twist comes in the pastel pile-up that saw parma violet head-to-toe at Victoria Beckham, lemon sorbet layers at Hermès and tiers upon tiers of pistachio at Sies Marjan. This might look like hard work, but it's surprisingly fast to concoct: open your wardrobe door, select every pastel item in sight, and stack those ice cream shades one on top of another like a triple scoop coppetta.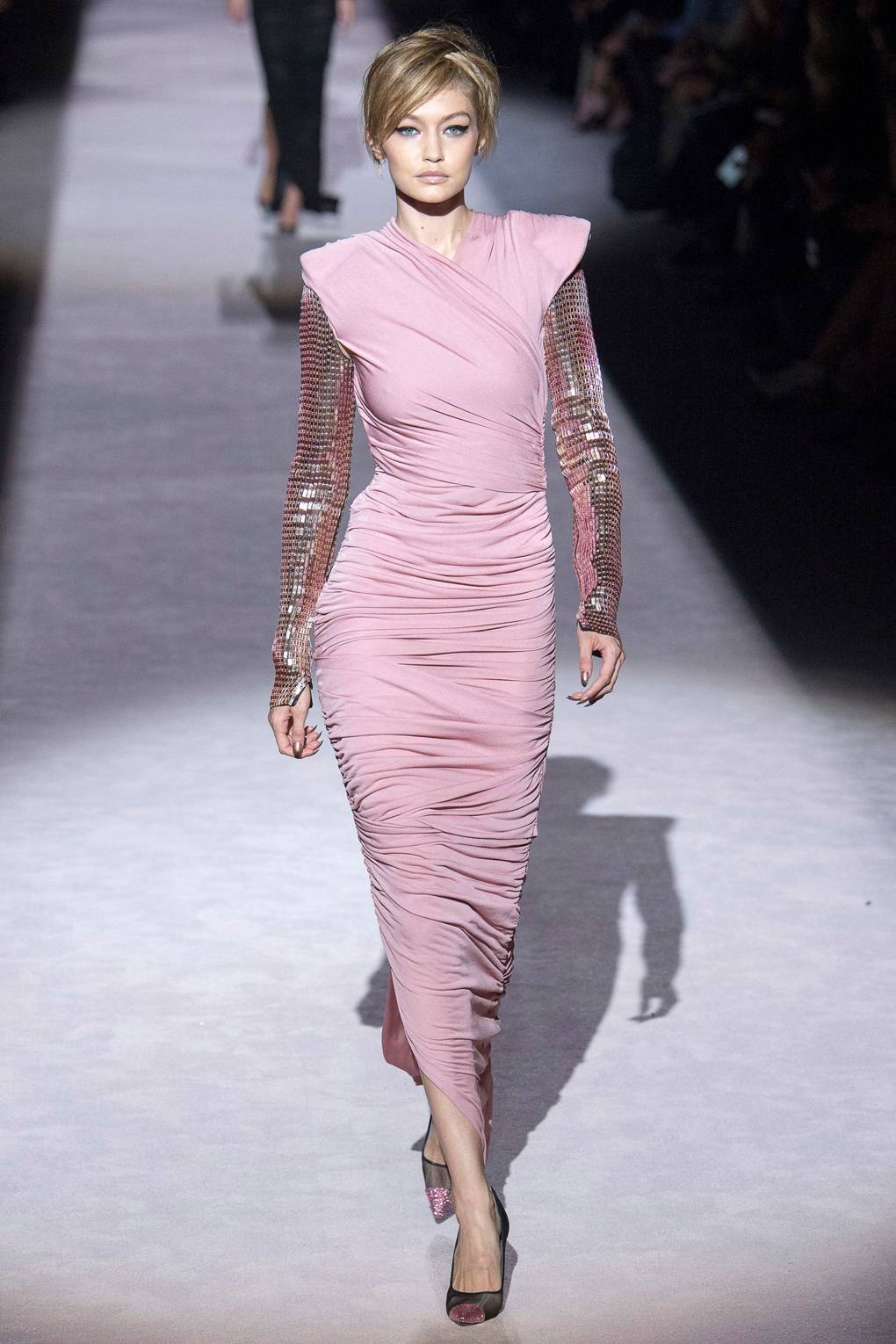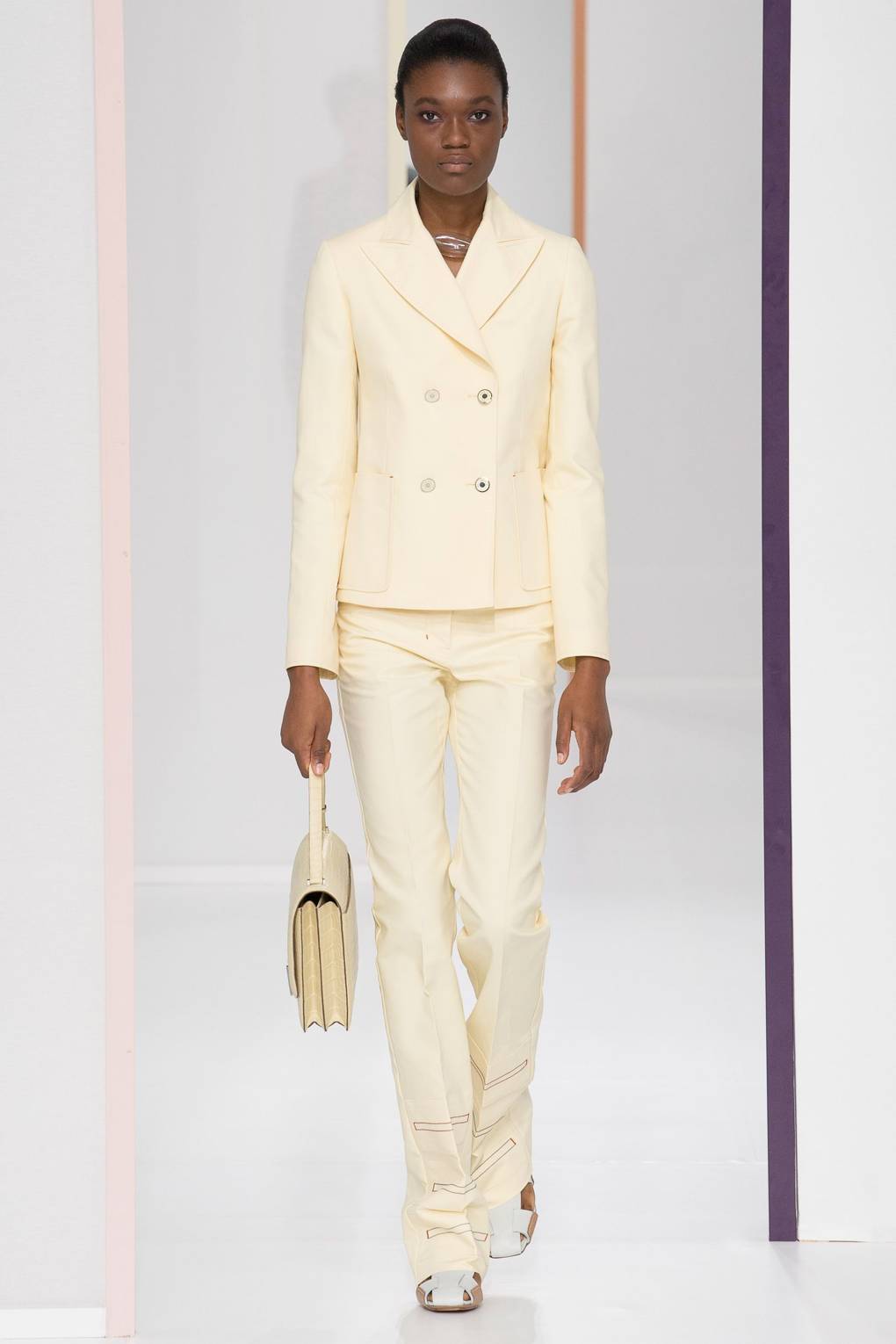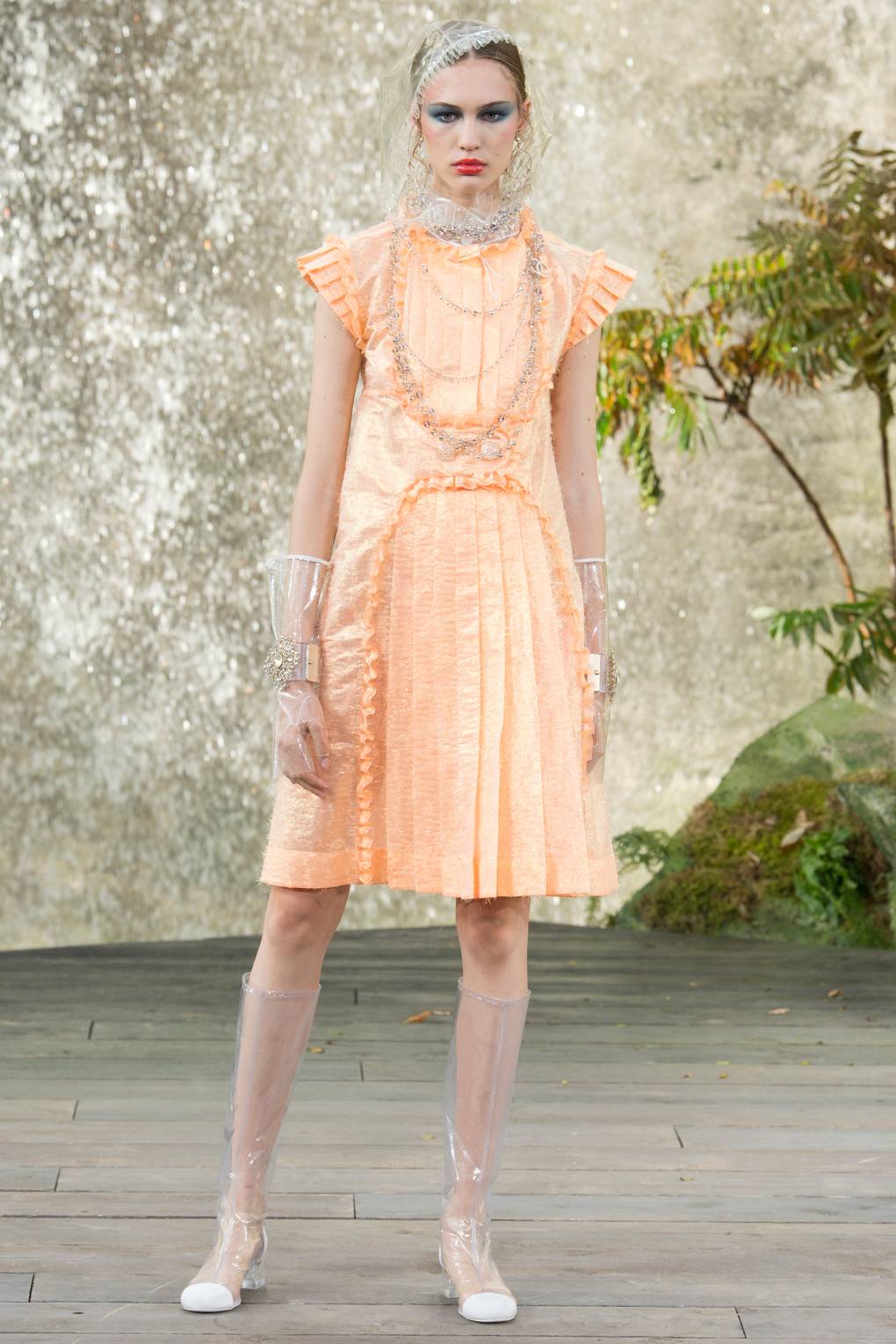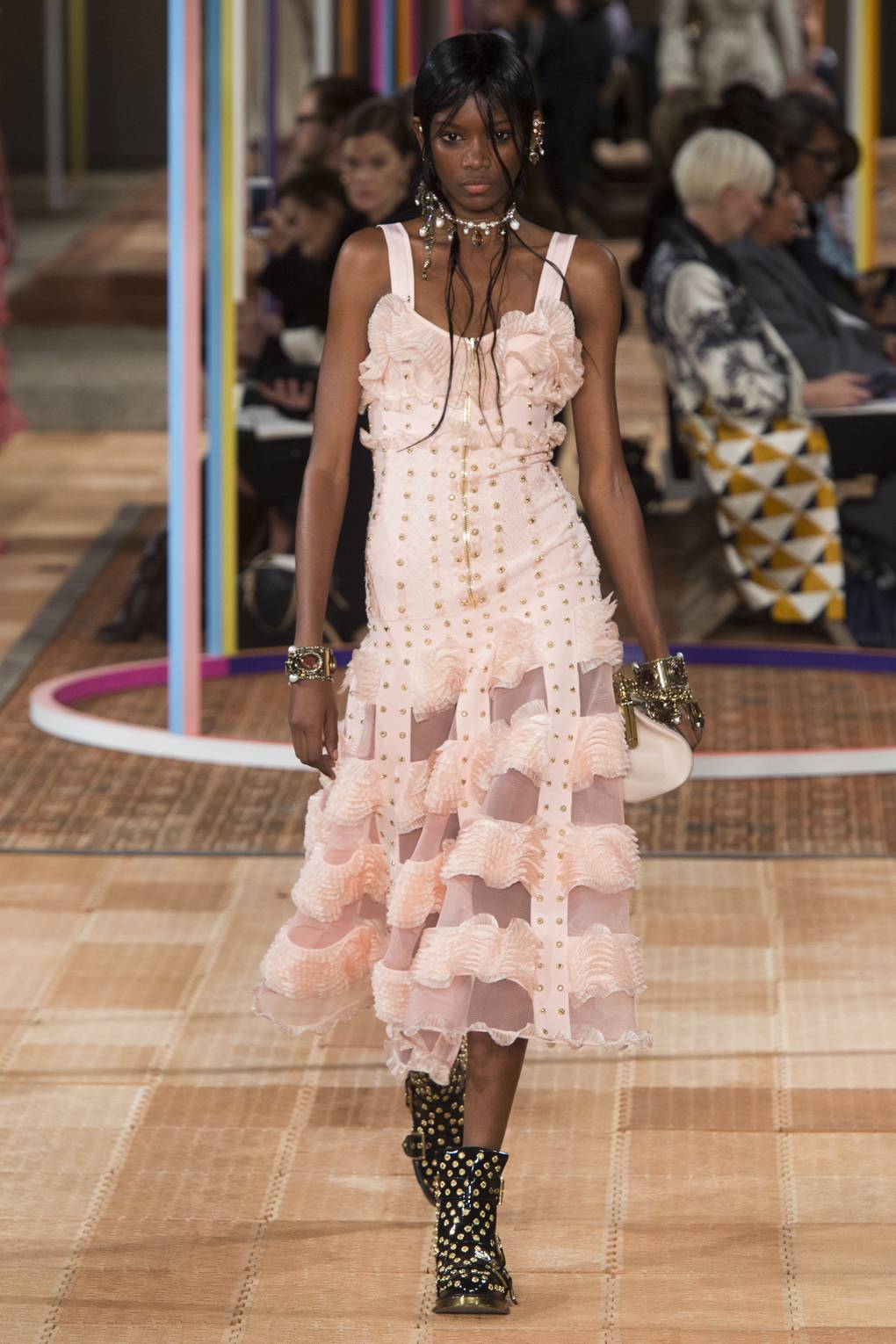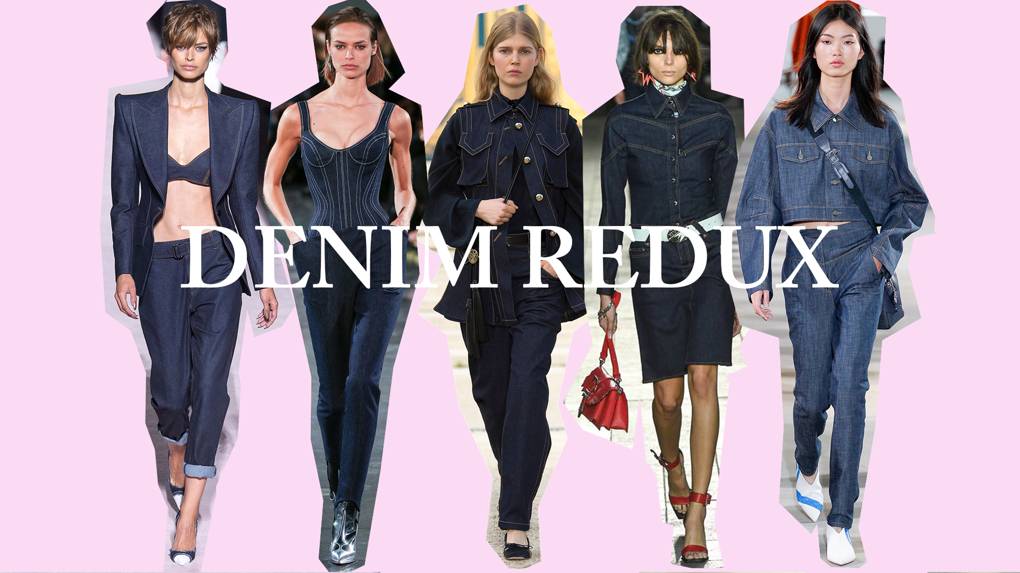 Remember the dark, selvedge denim you wore circa 2000? Well, in the hands of Tom Ford, Versus, and Nina Ricci, polished (rather than punked) jeans are back. We never thought we'd see the return of tailored denim, but then, we didn't expect it to look this good the second time around.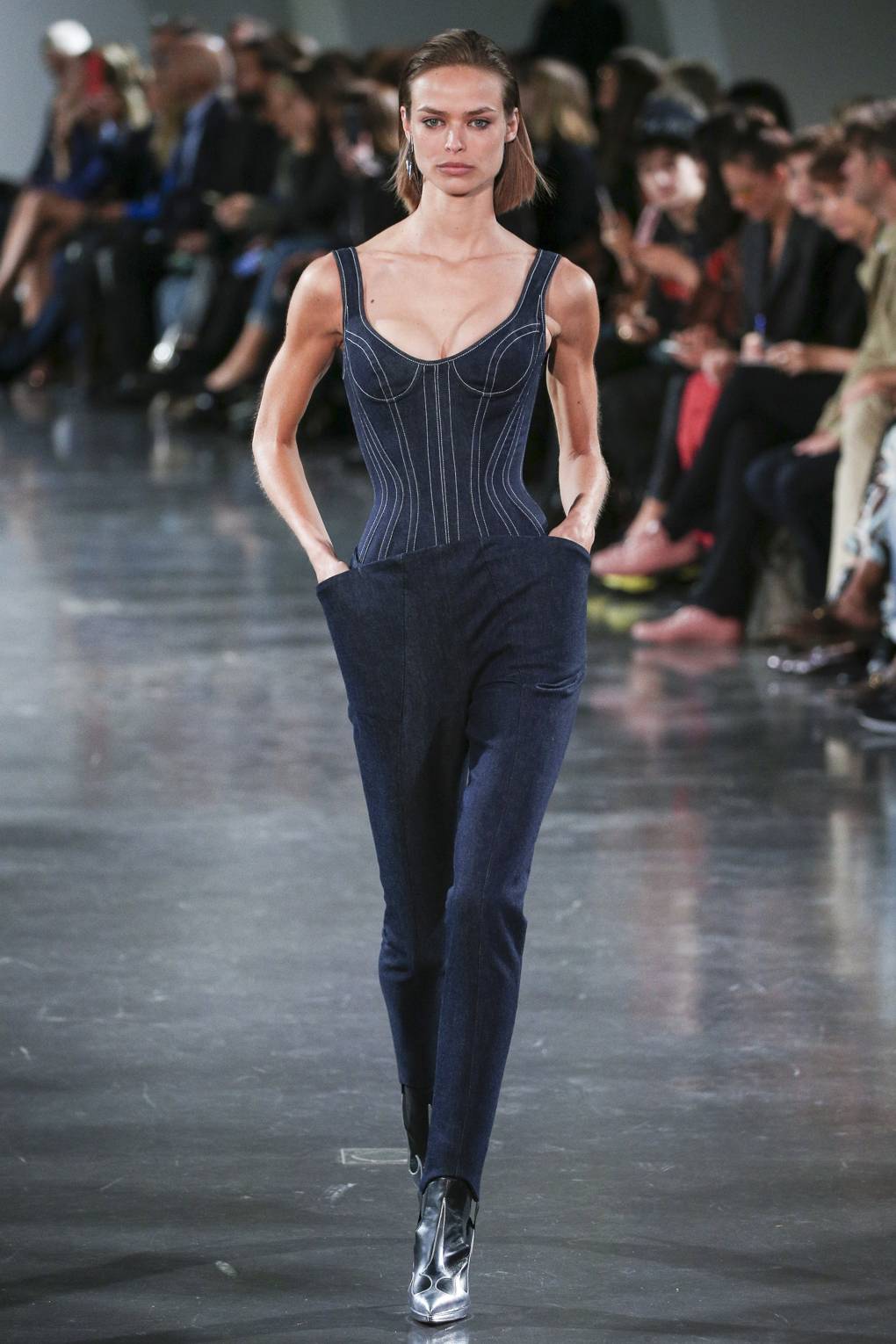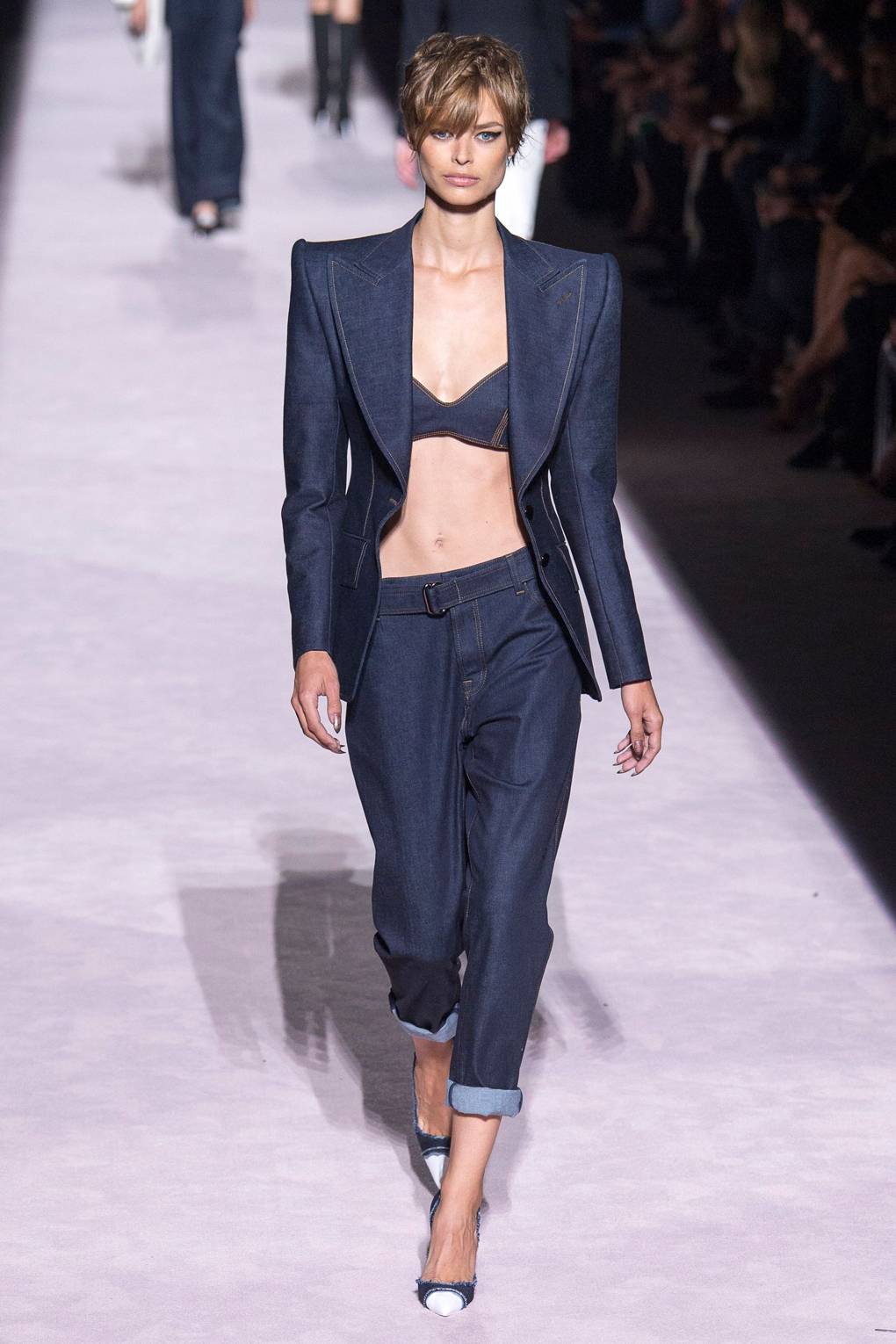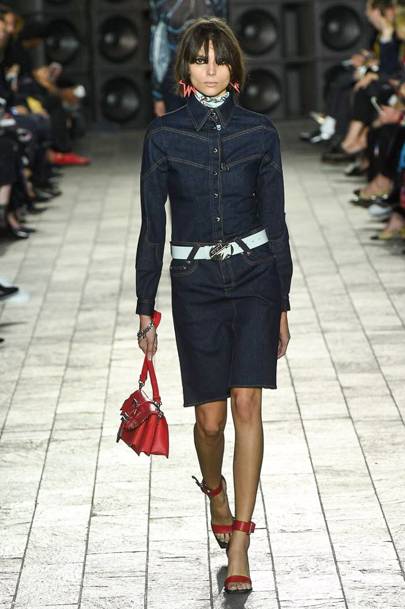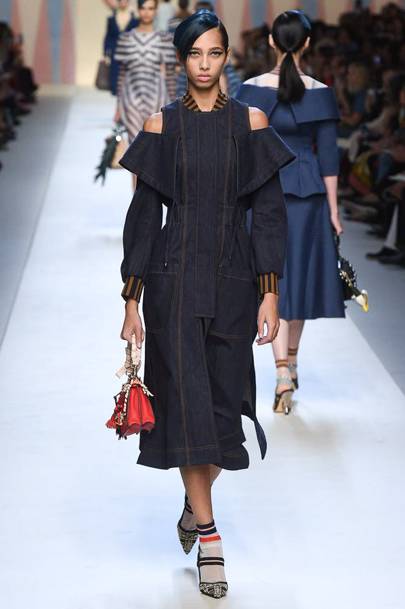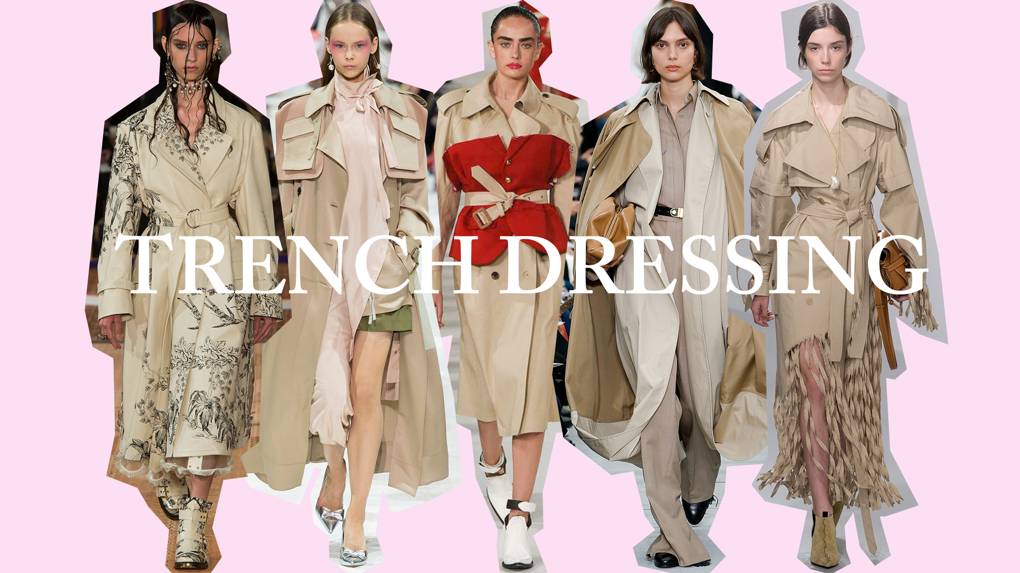 "Take one wardrobe basic, and pimp it" is as good a policy as any for spring. Star of the shows was the trench coat, which was exquisitely updated via metallic-threaded rose embroidery and raw edges at Alexander McQueen; deconstructed and deified at Margiela; and duplicated, then joined at the hem to comprise a cape-topper to a tailored under-coat at Céline.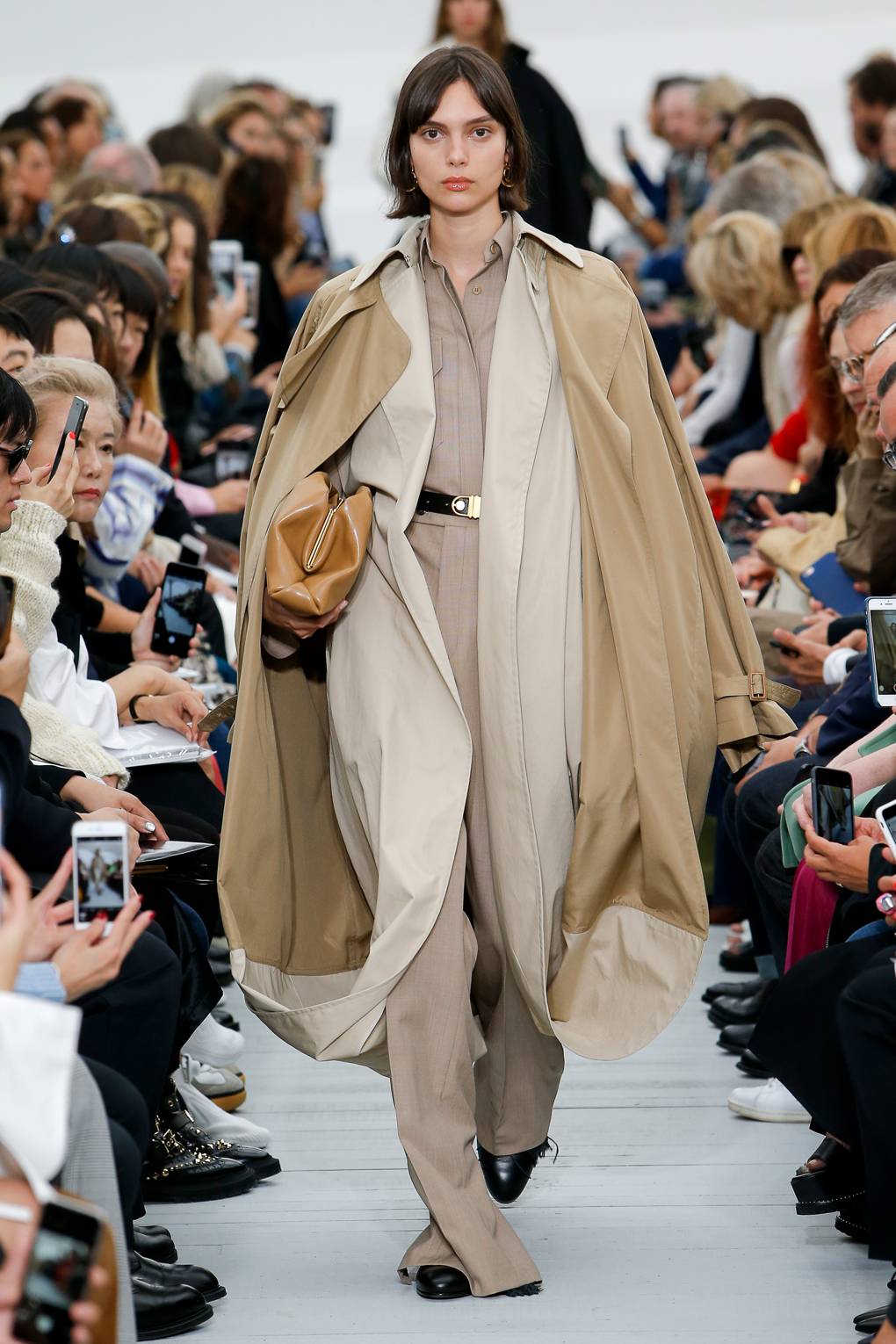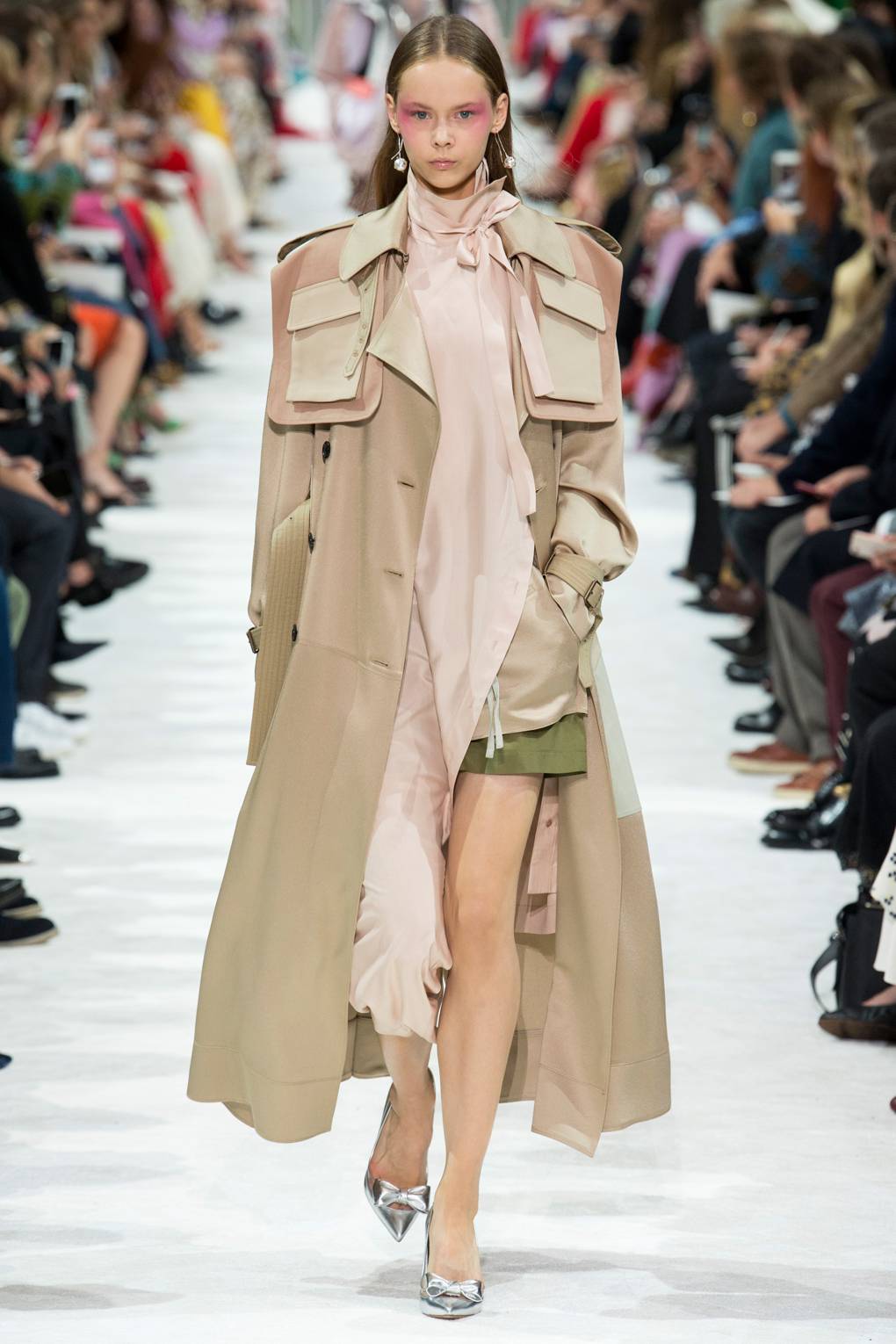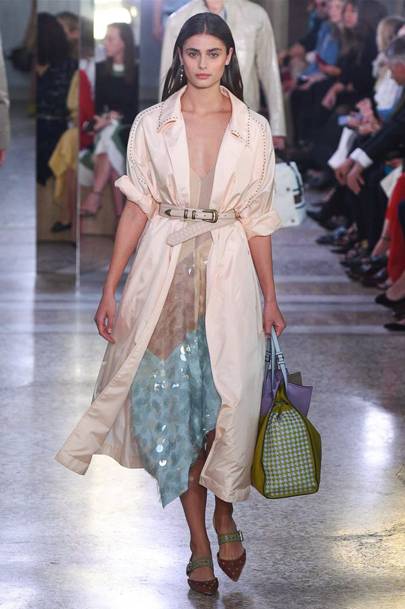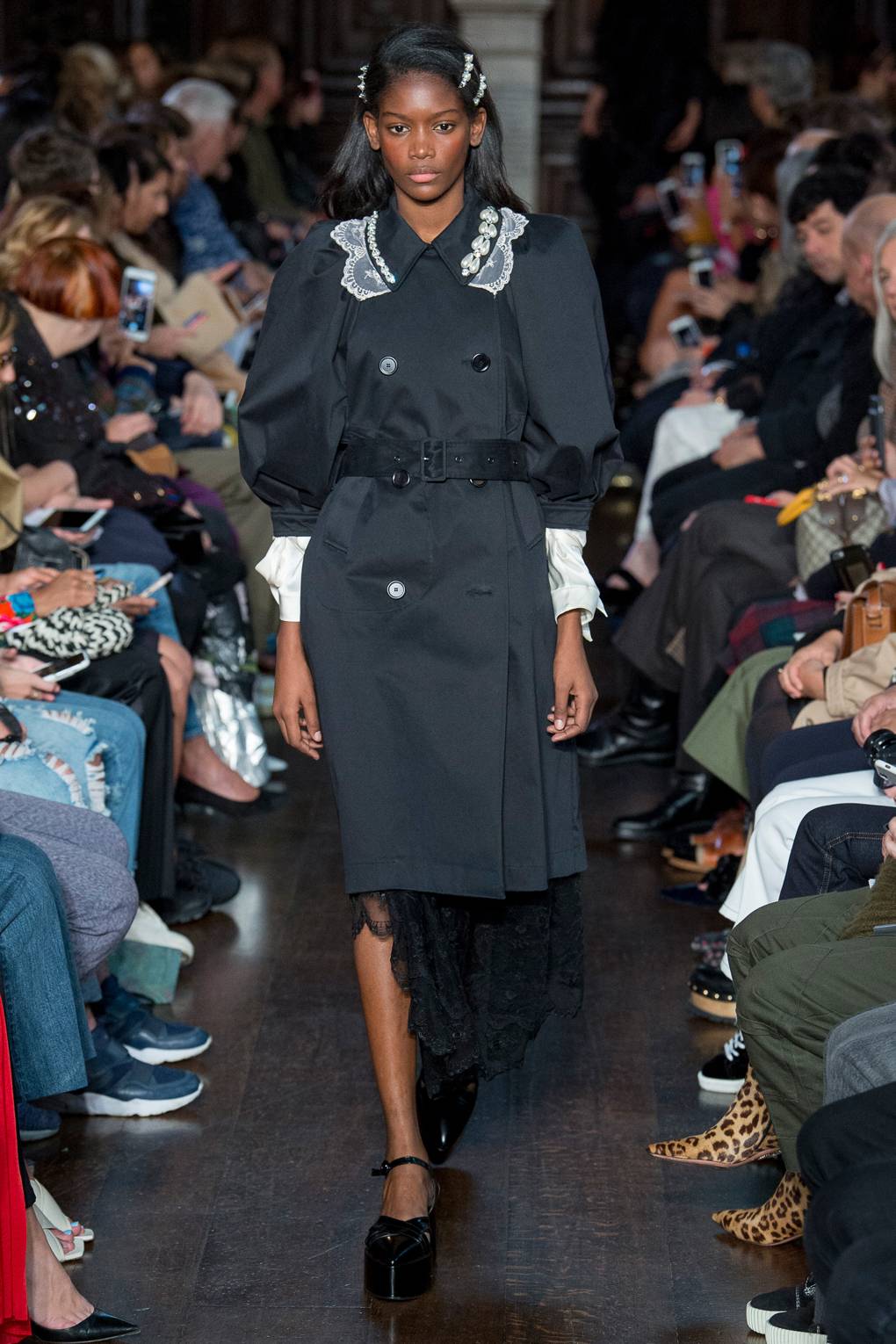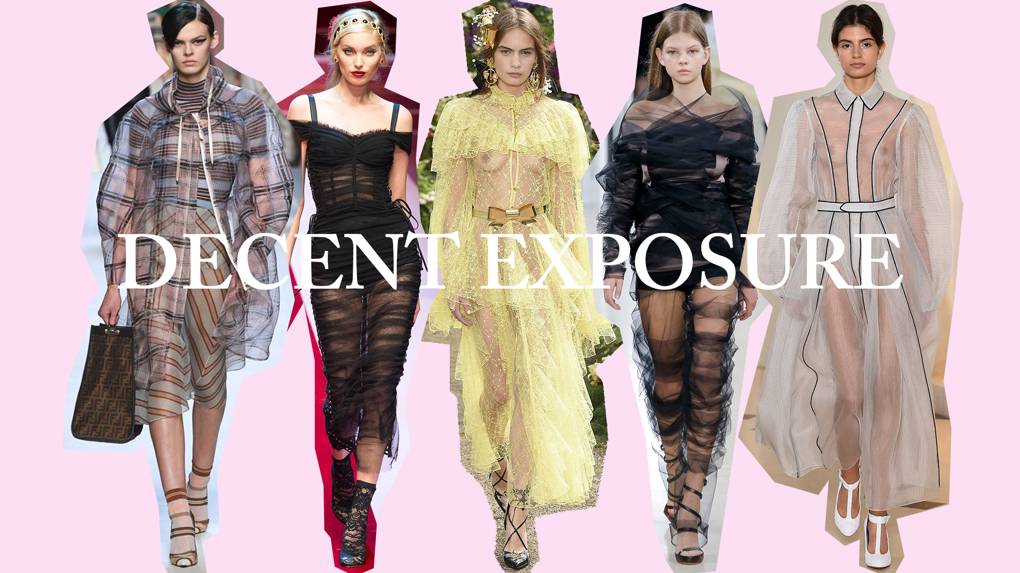 Yes, you are going to go out in your knickers in 2018. With Dolce & Gabbana, Dior, and Y/Project tempting us to bare nearly all, eveningwear dress codes are going to have to loosen up.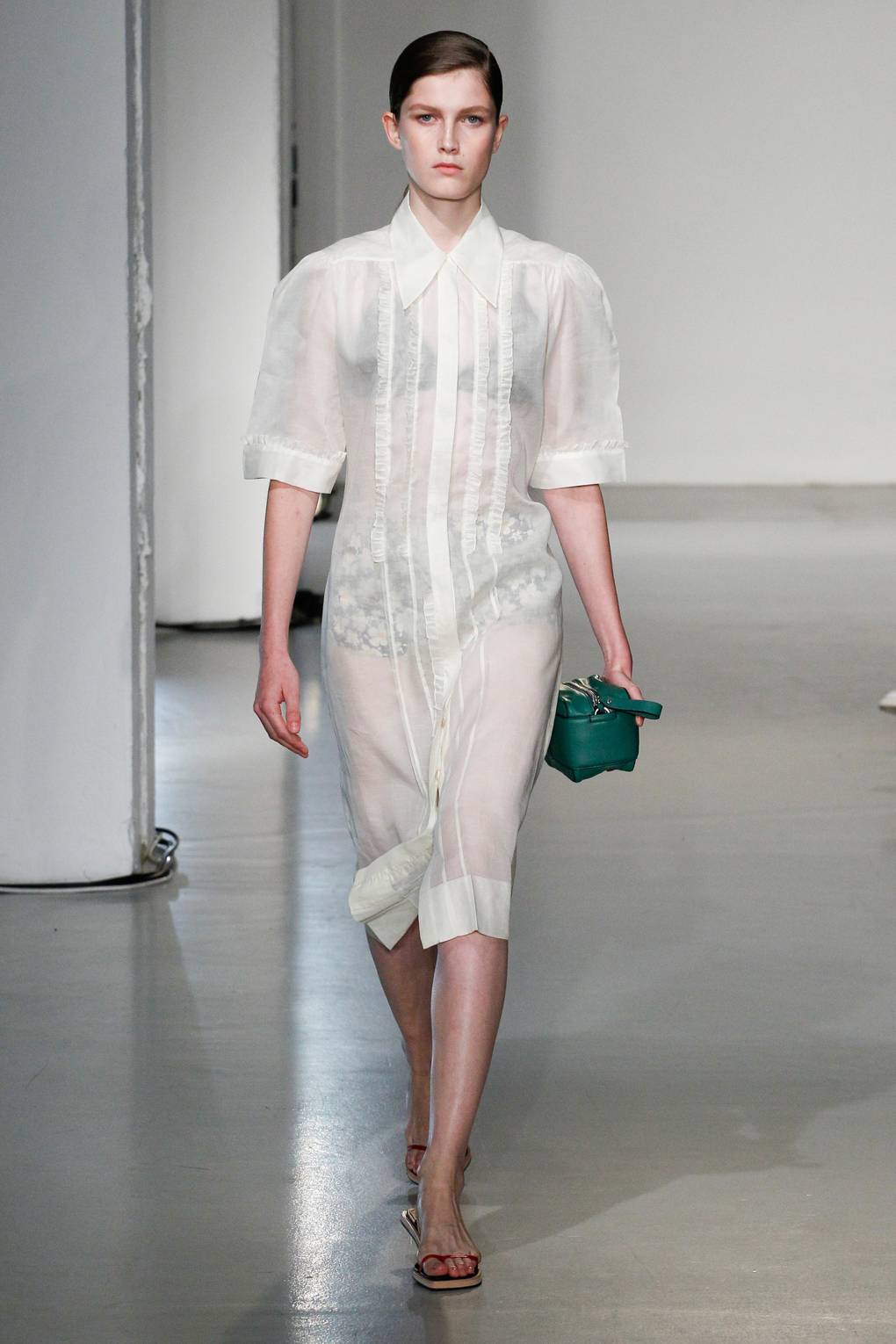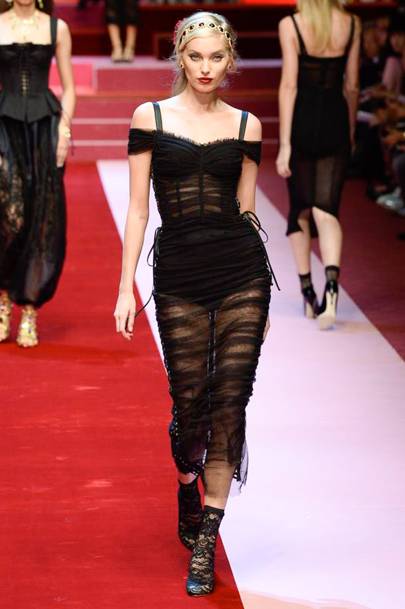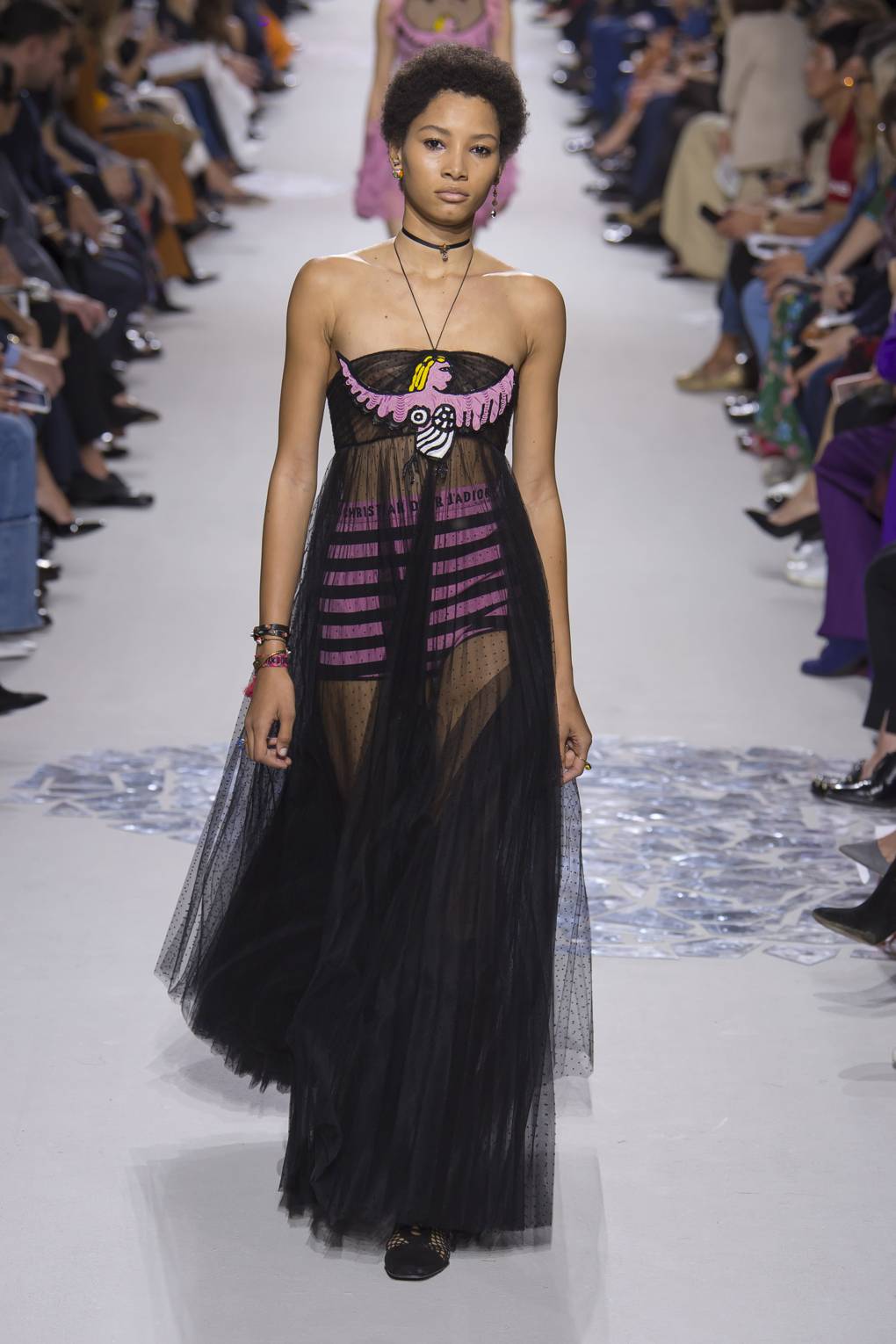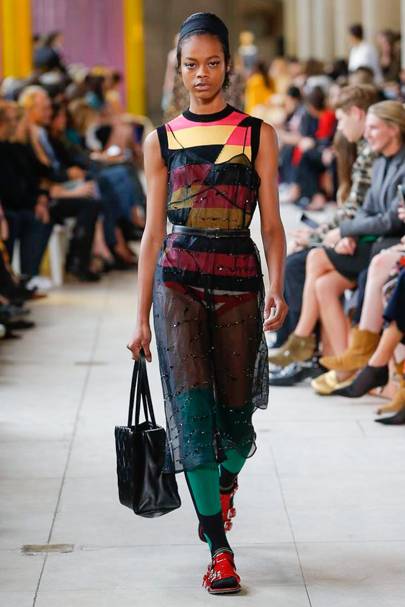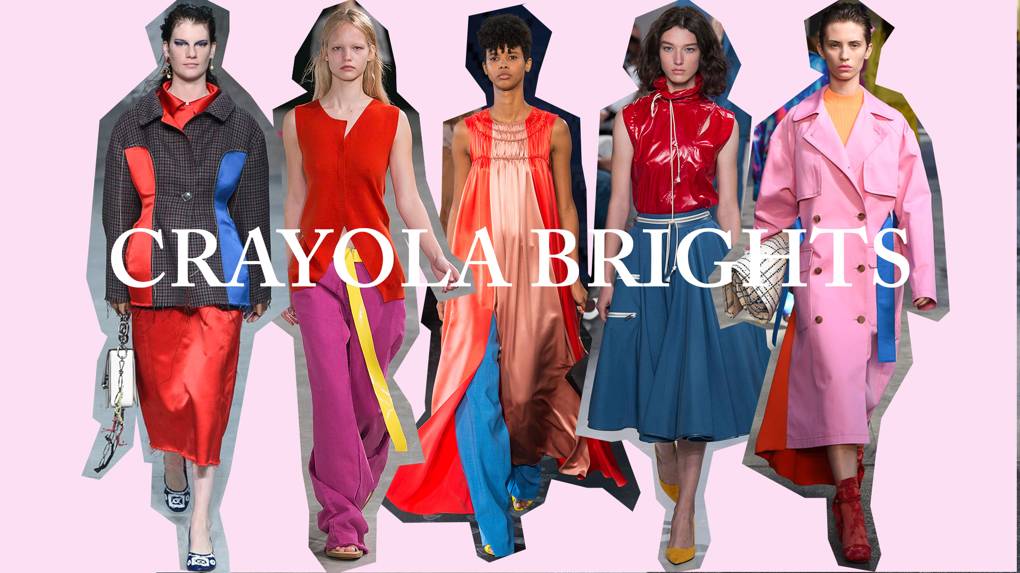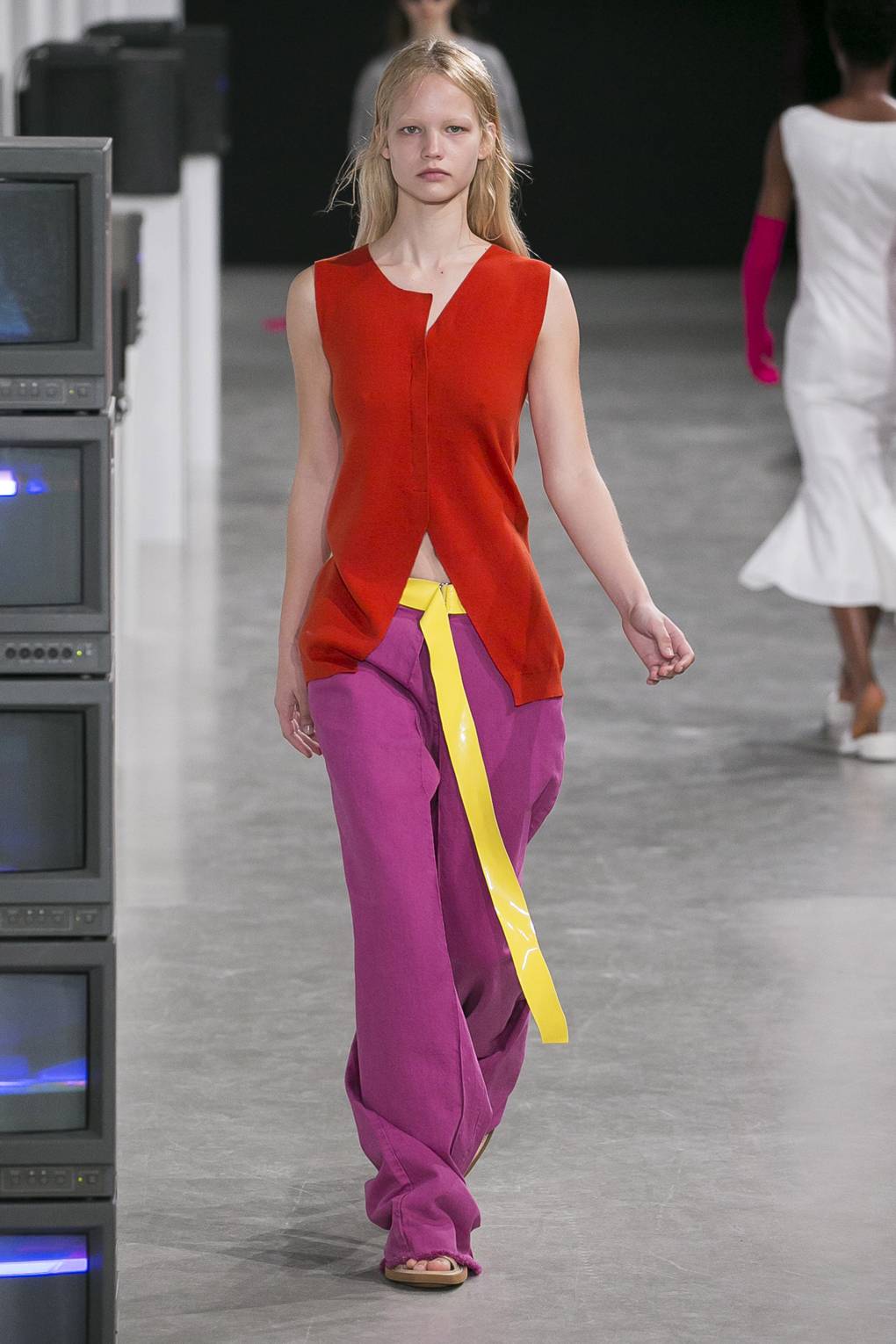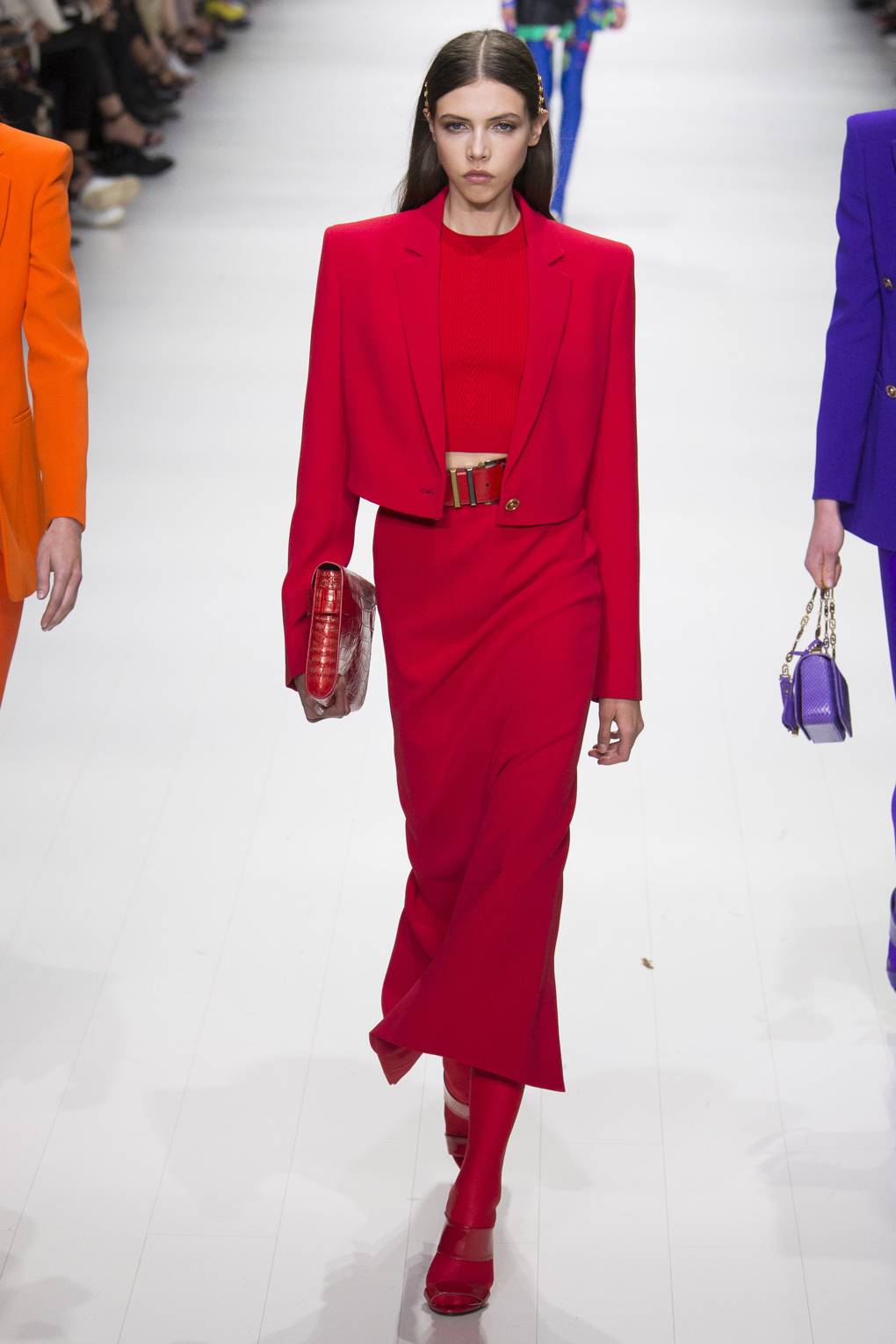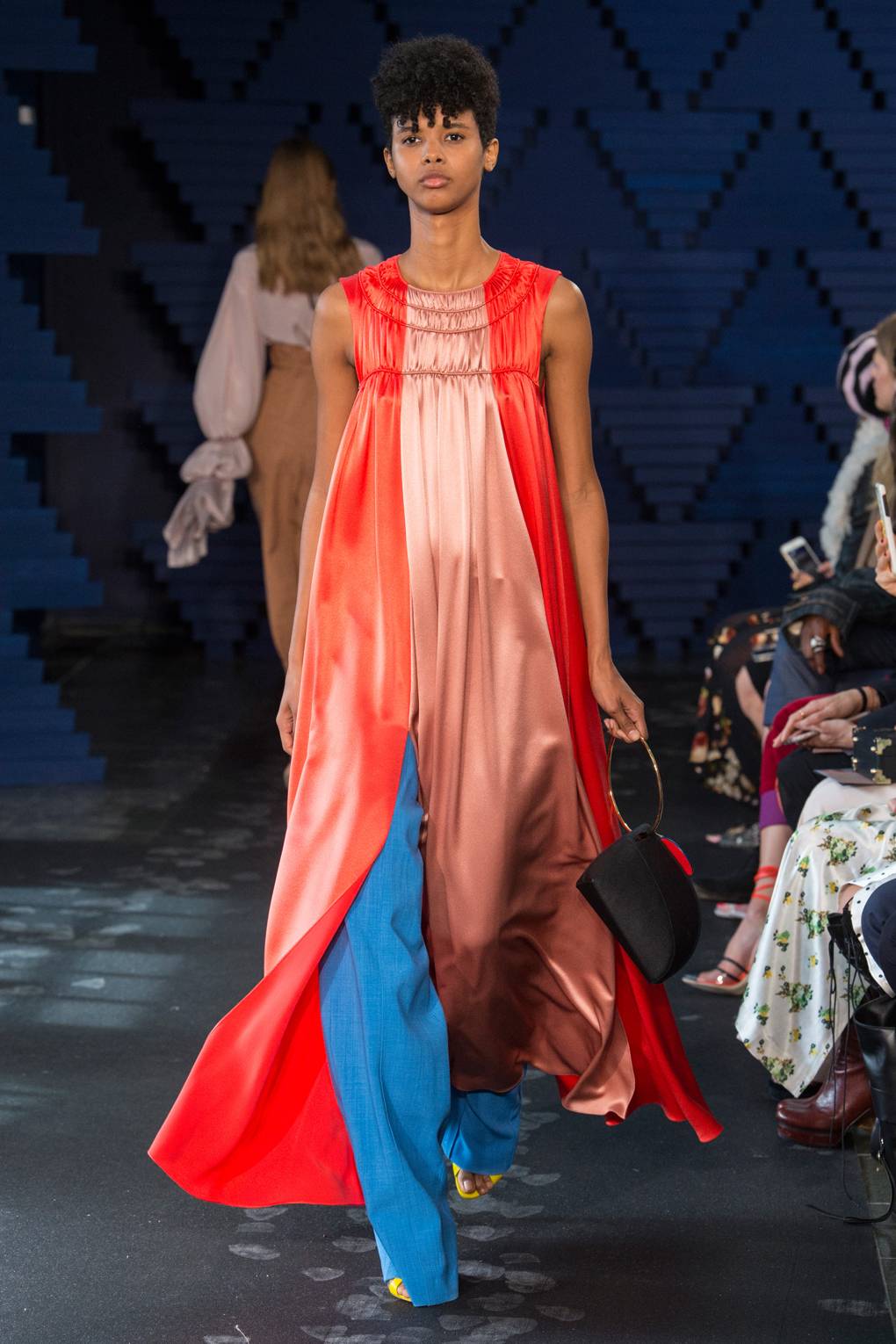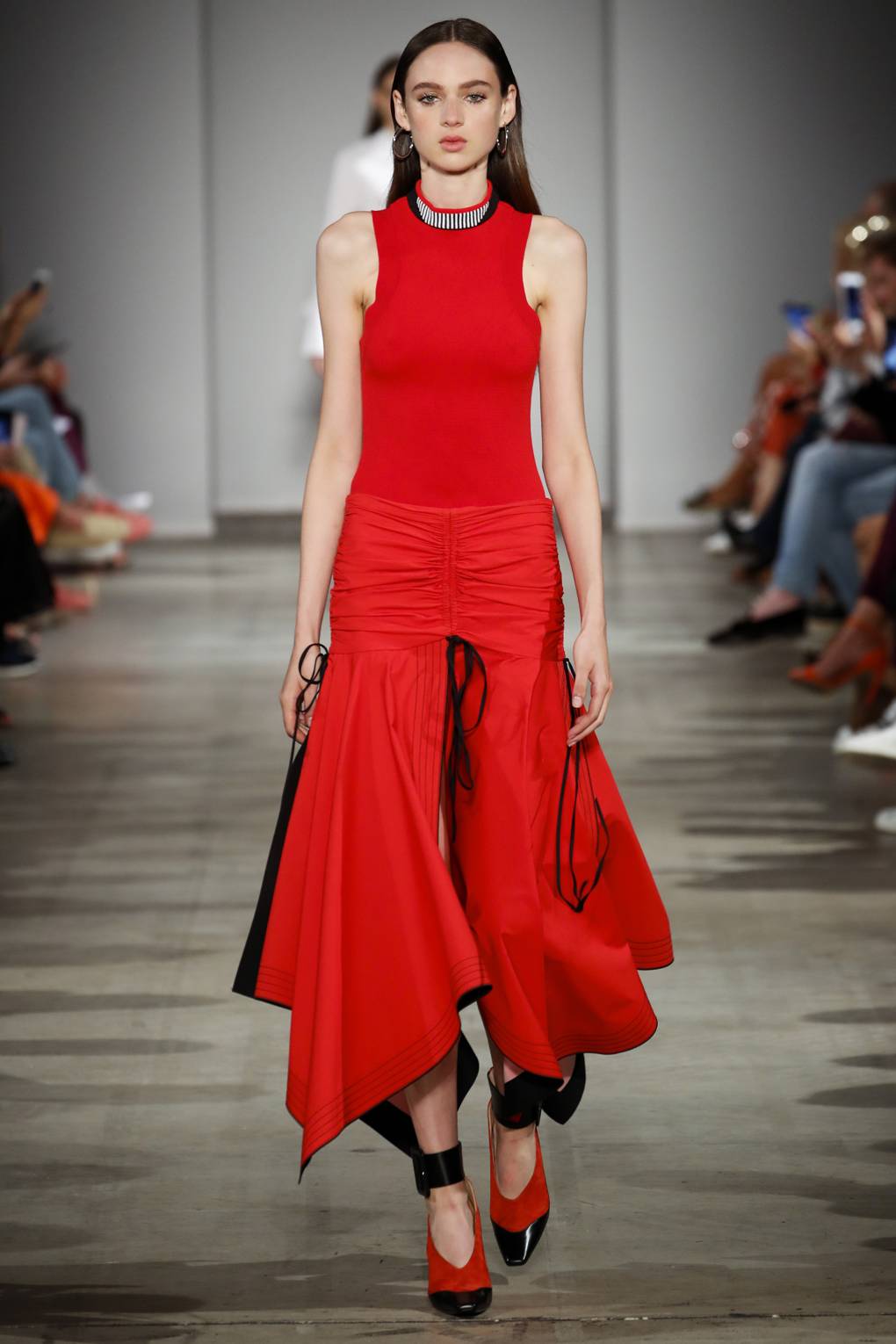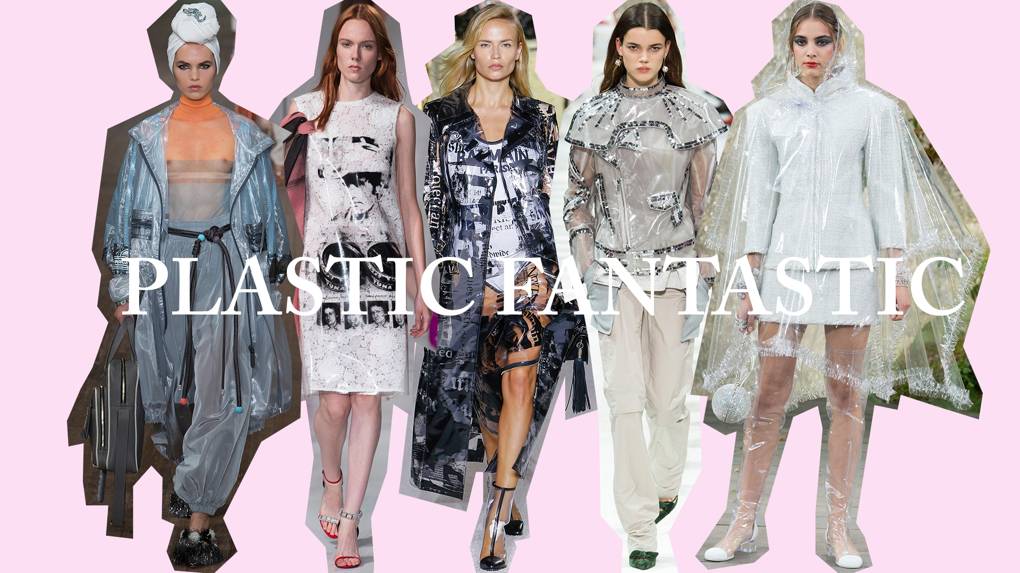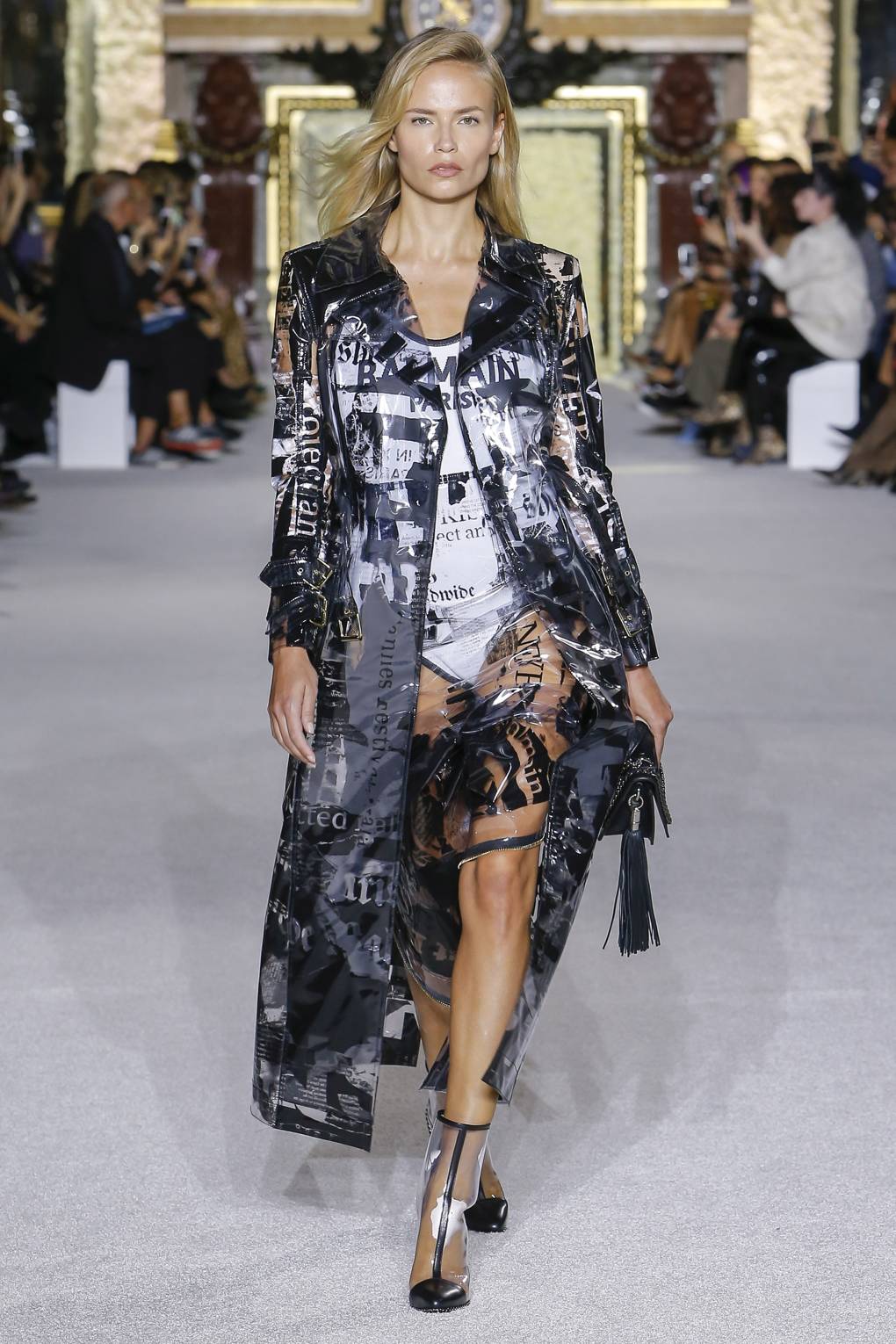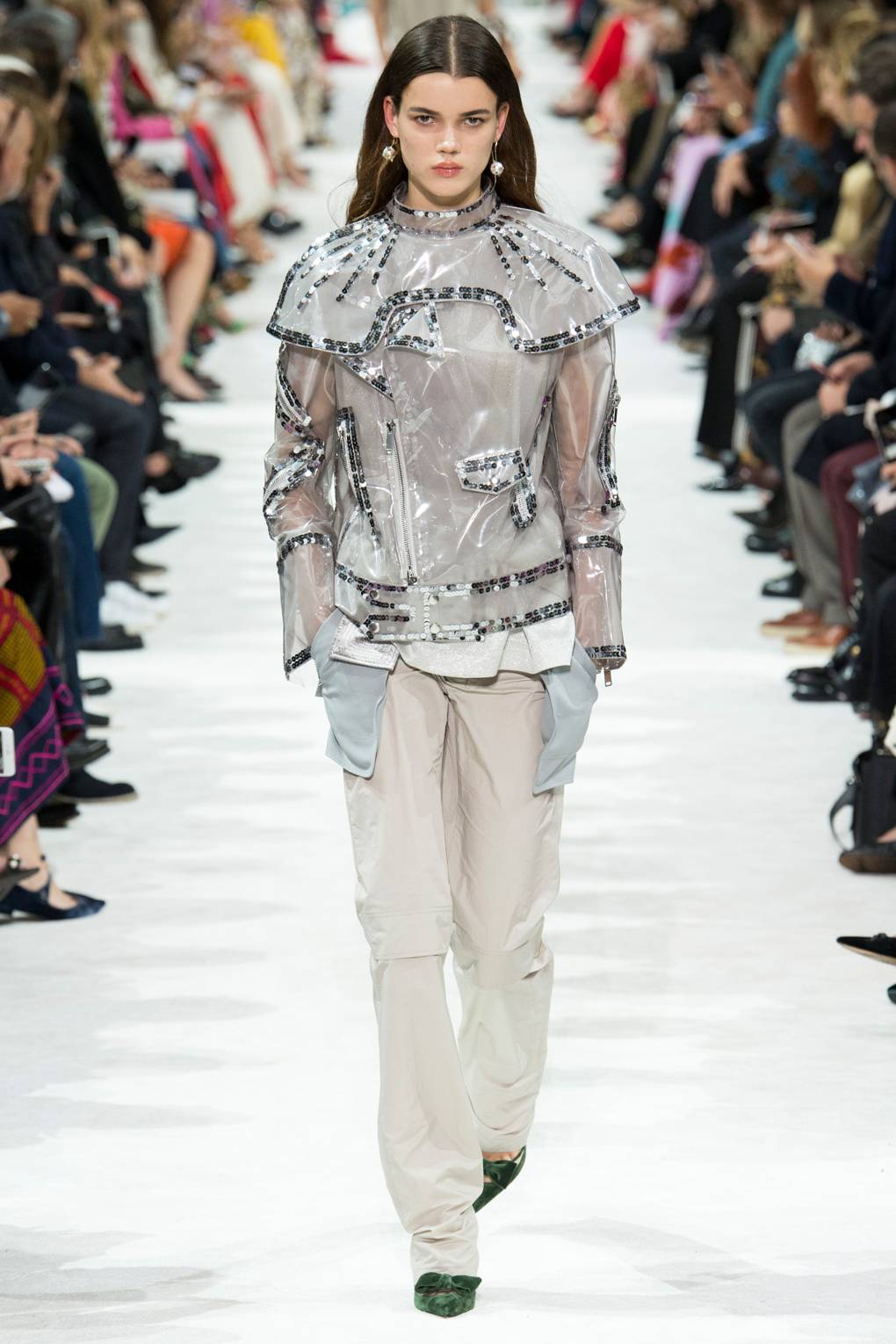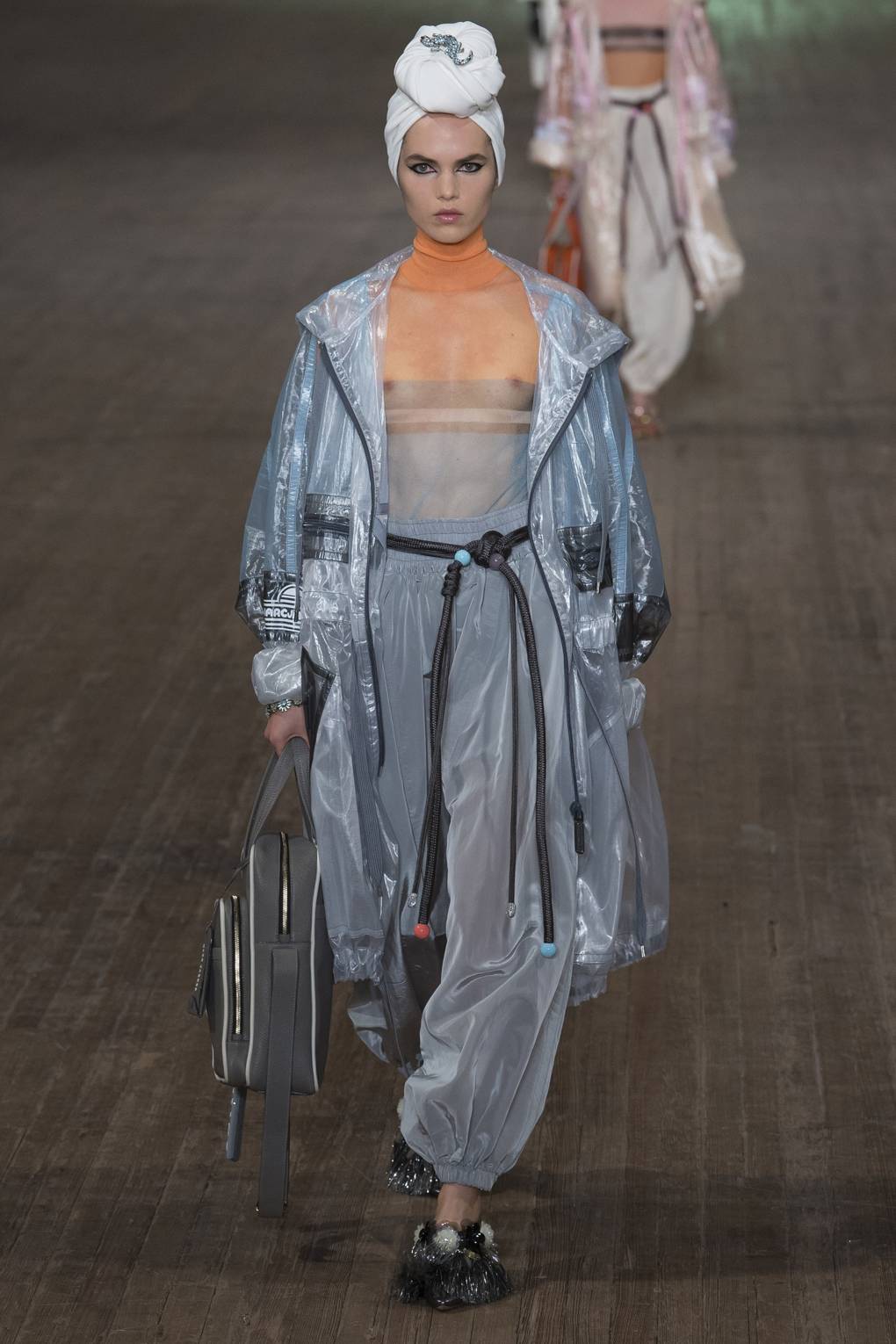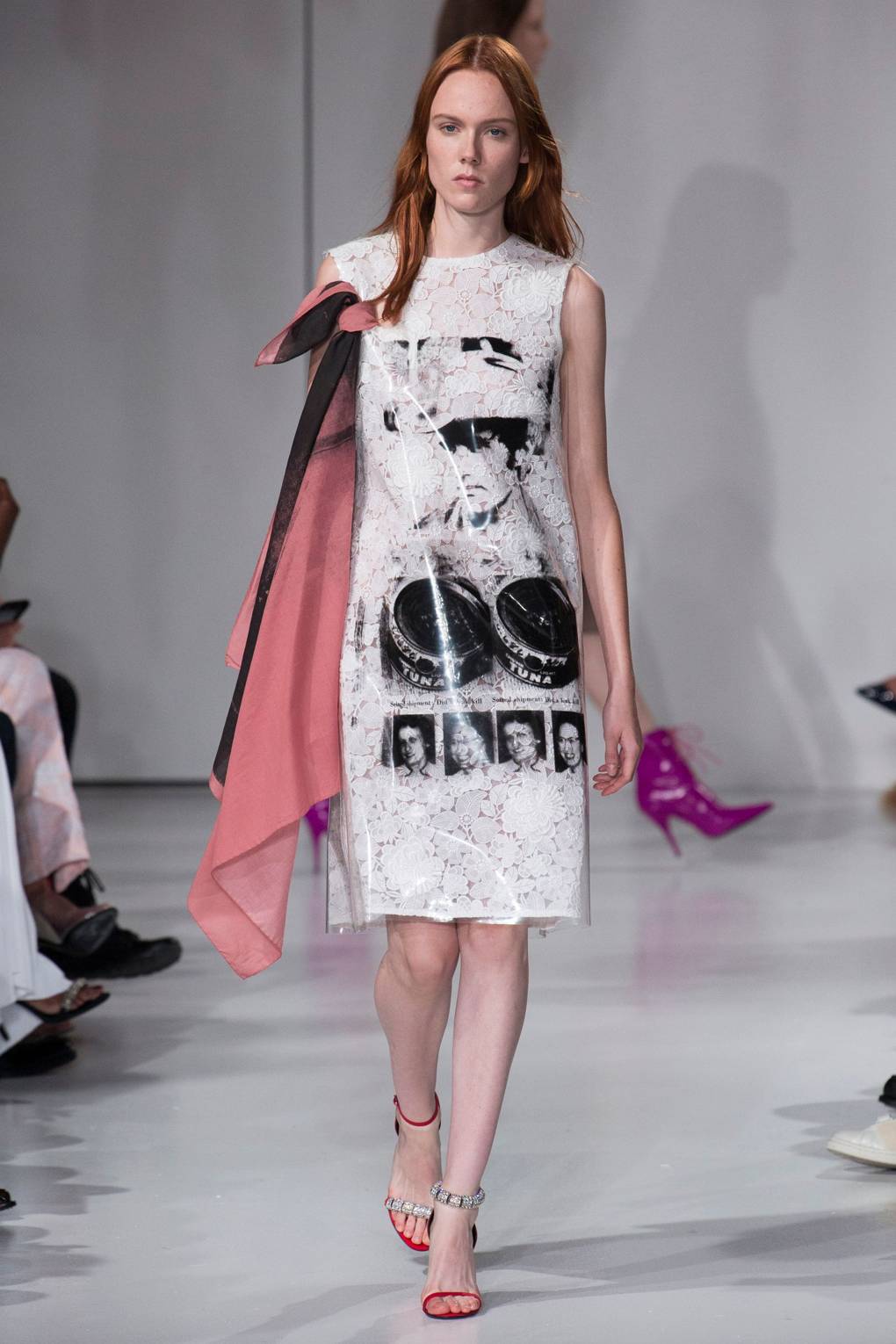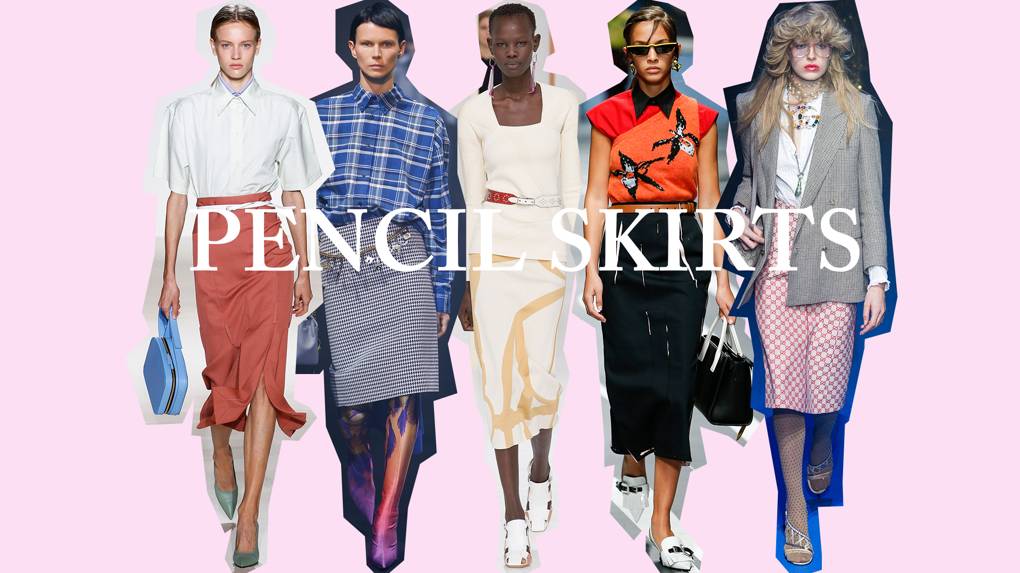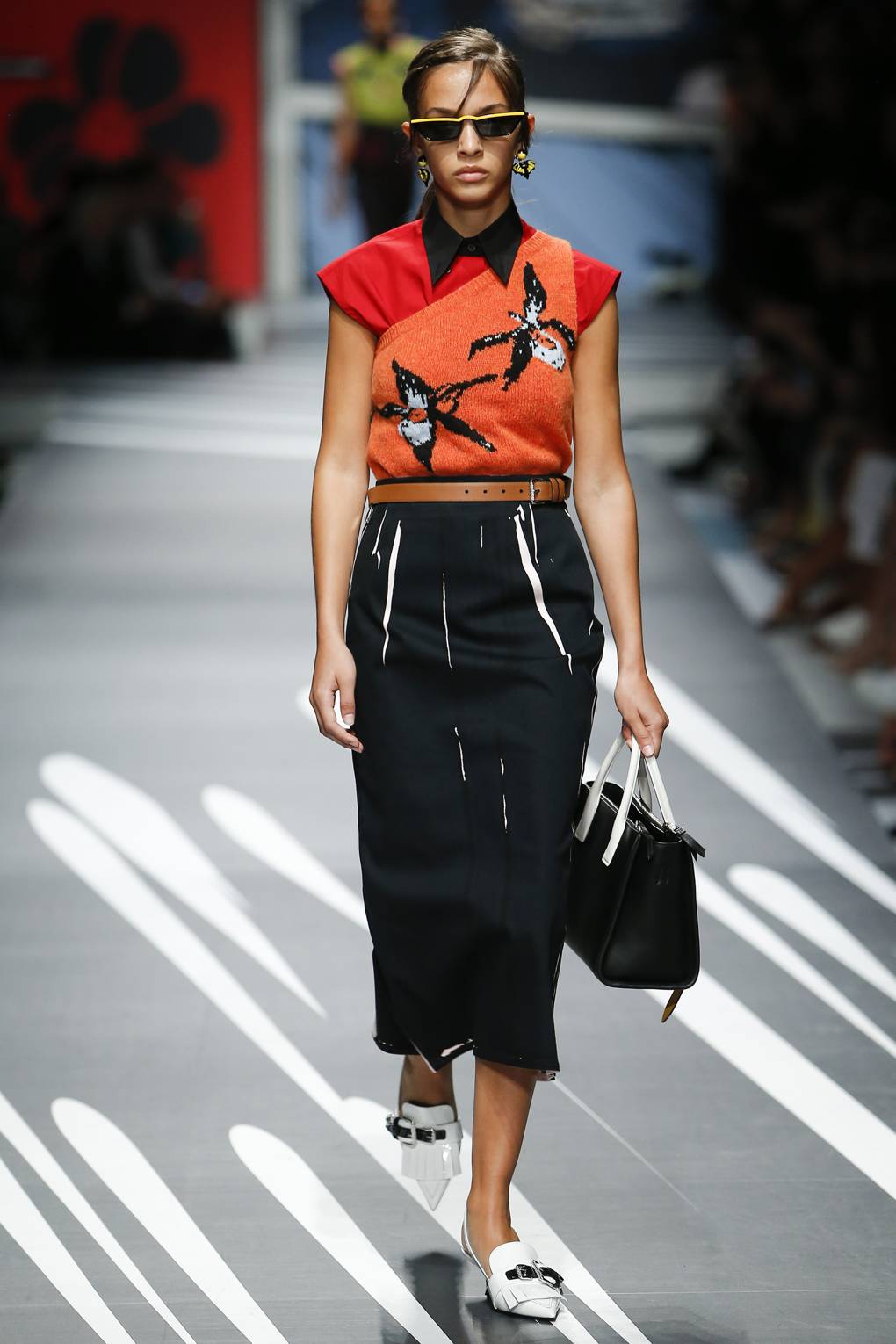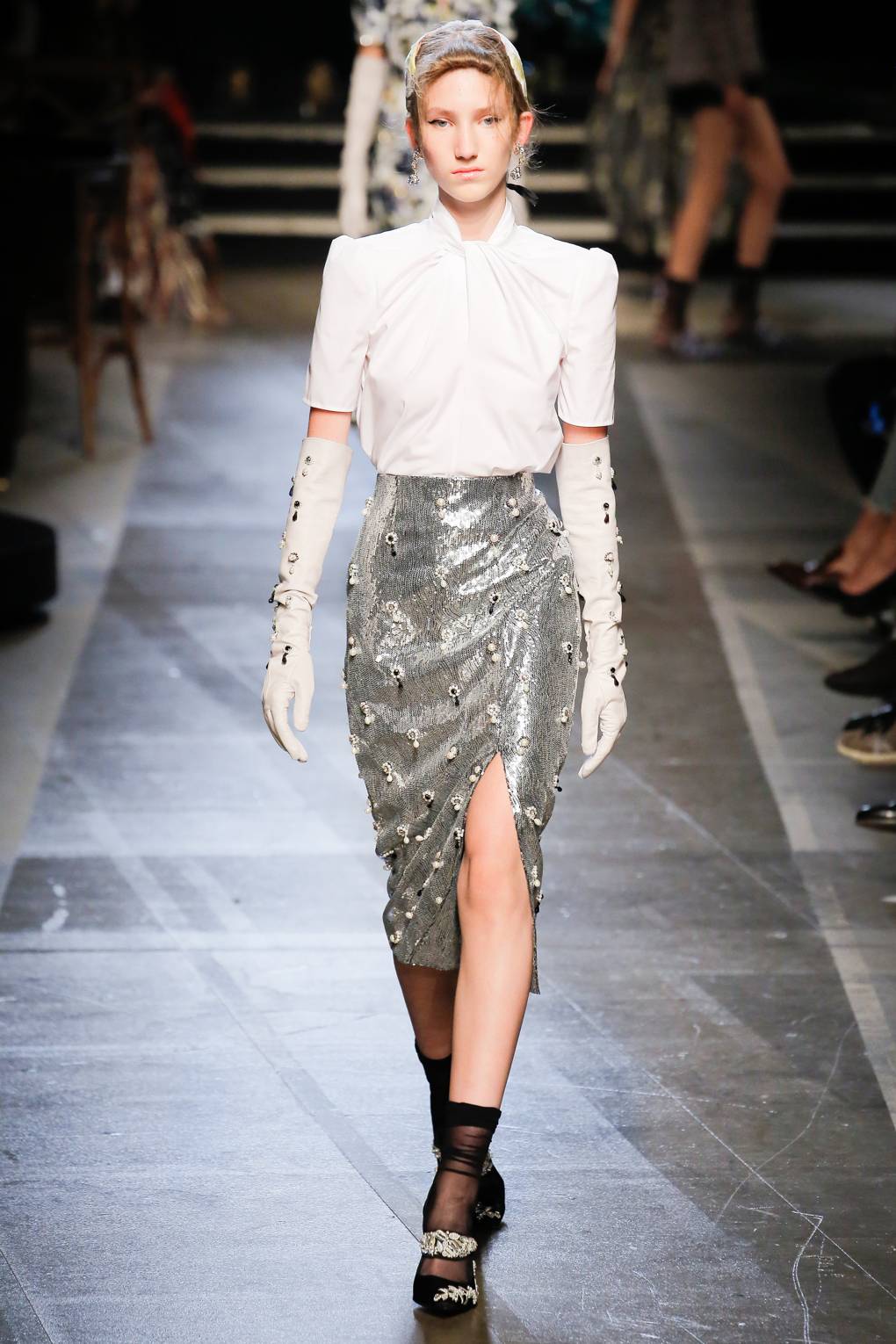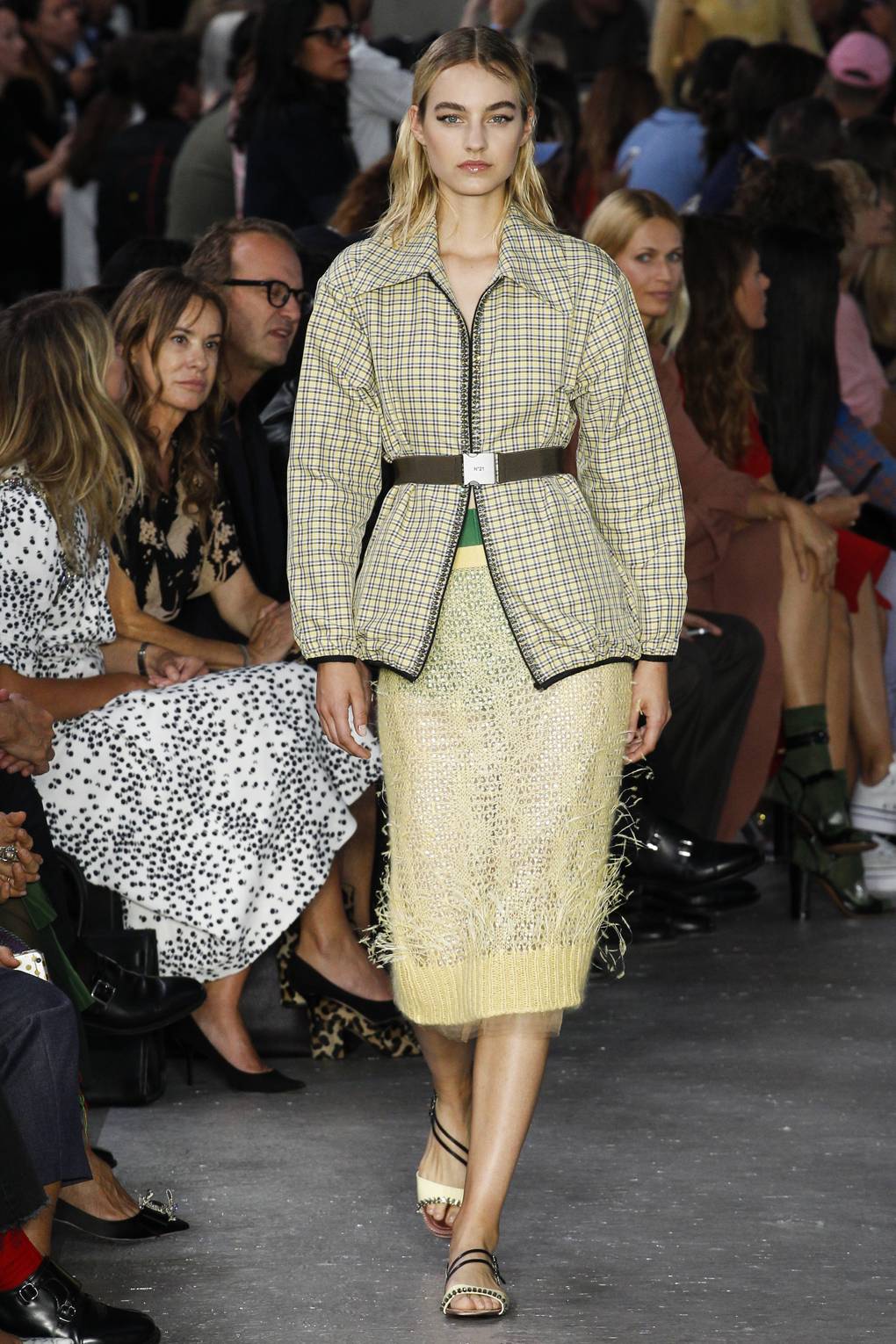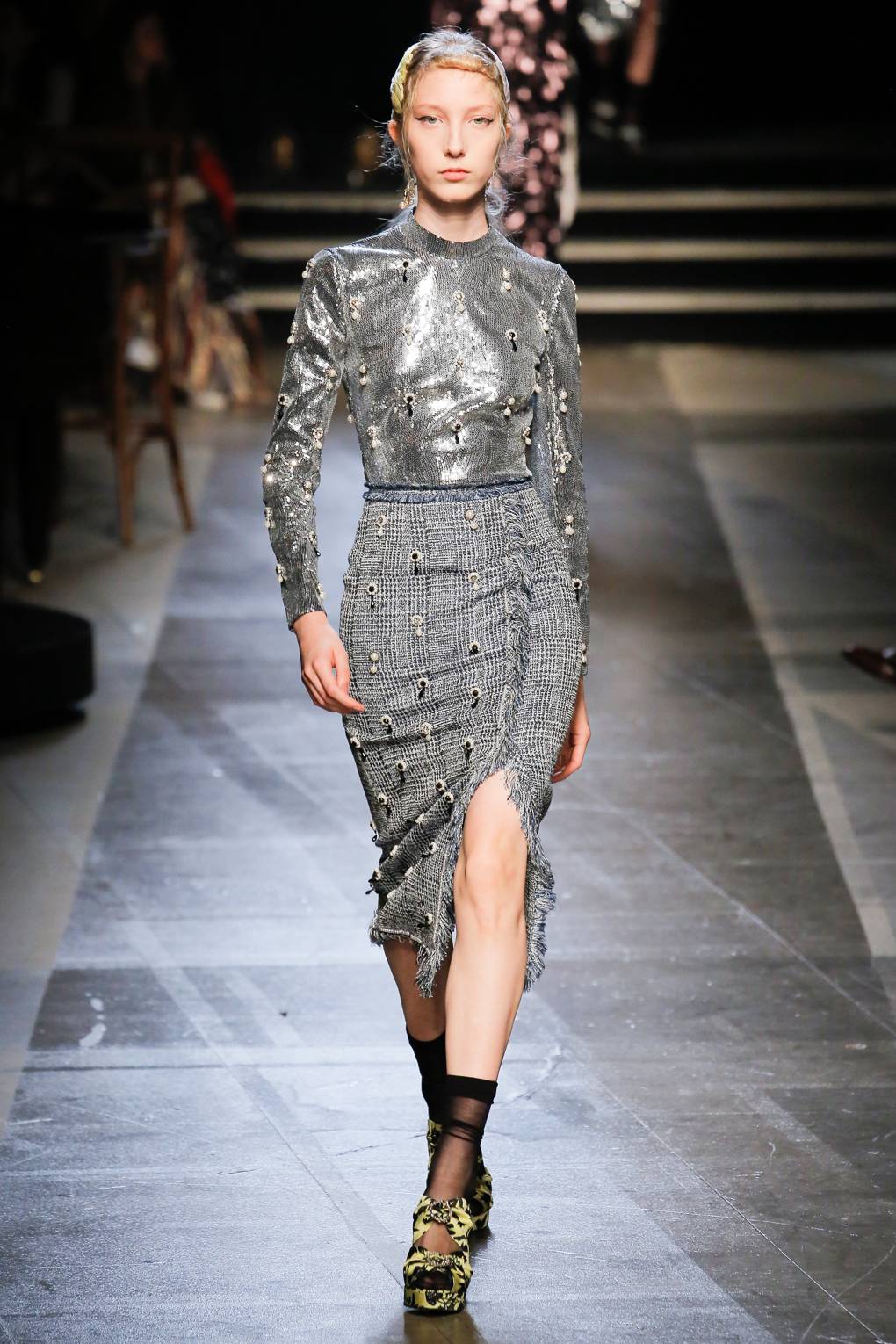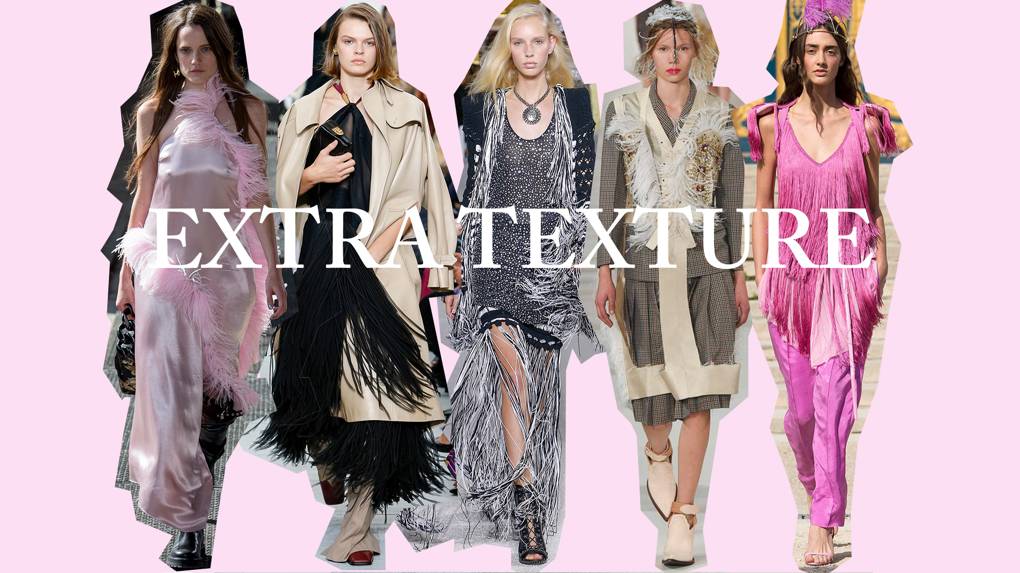 Time to get frivolous: designers fussed over all the trimmings for spring. From marabou ripples on hems at Marques'Almeida, feathers sprouting from shoes and collars at Margiela, fringing on everything at Jacquemus, Sonia Rykiel and Salvatore Ferragamo and exploding polka dots at Giorgio Armani – head to the haberdashery department, pronto.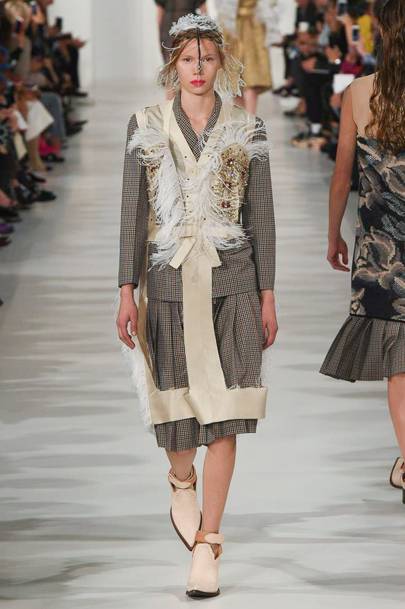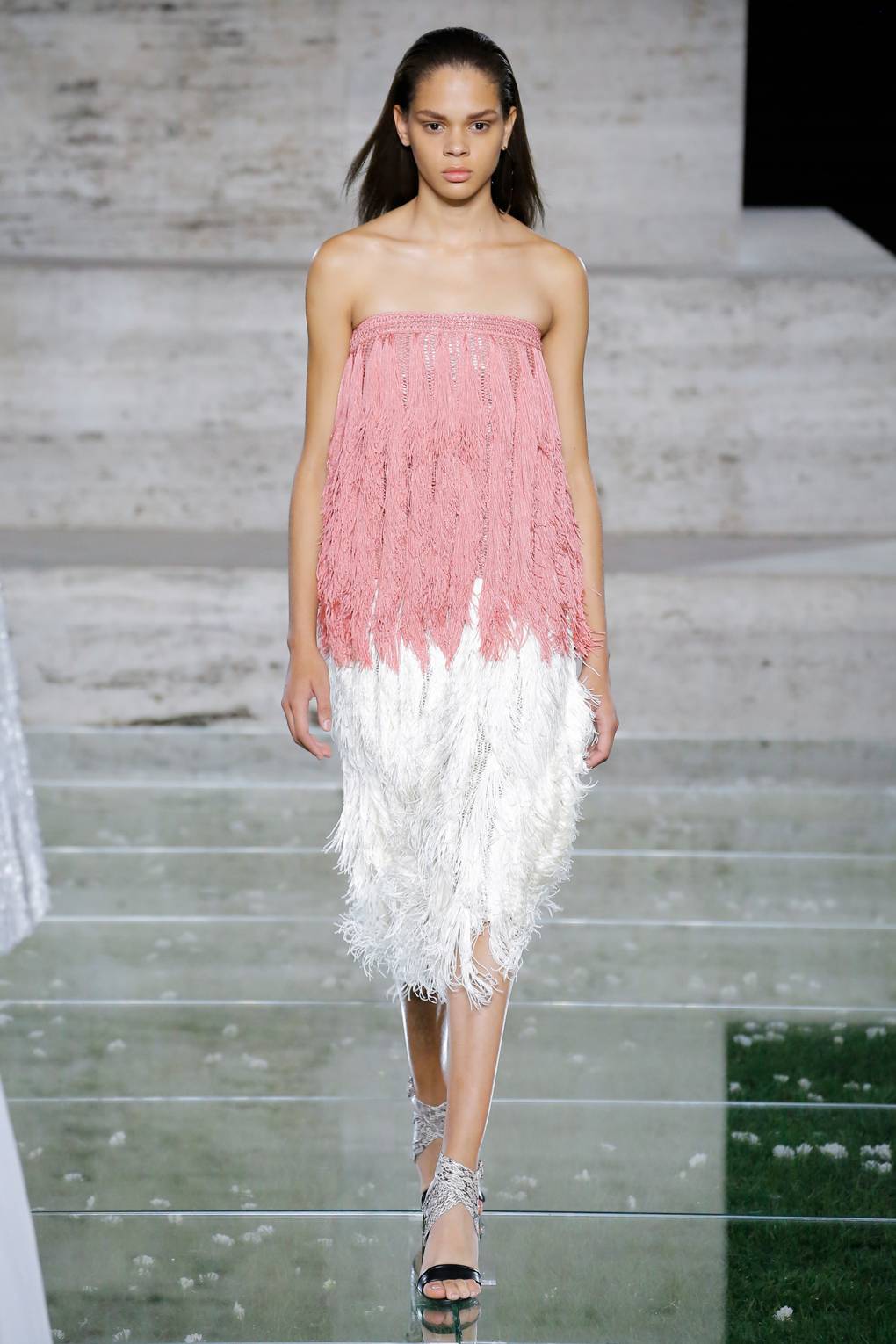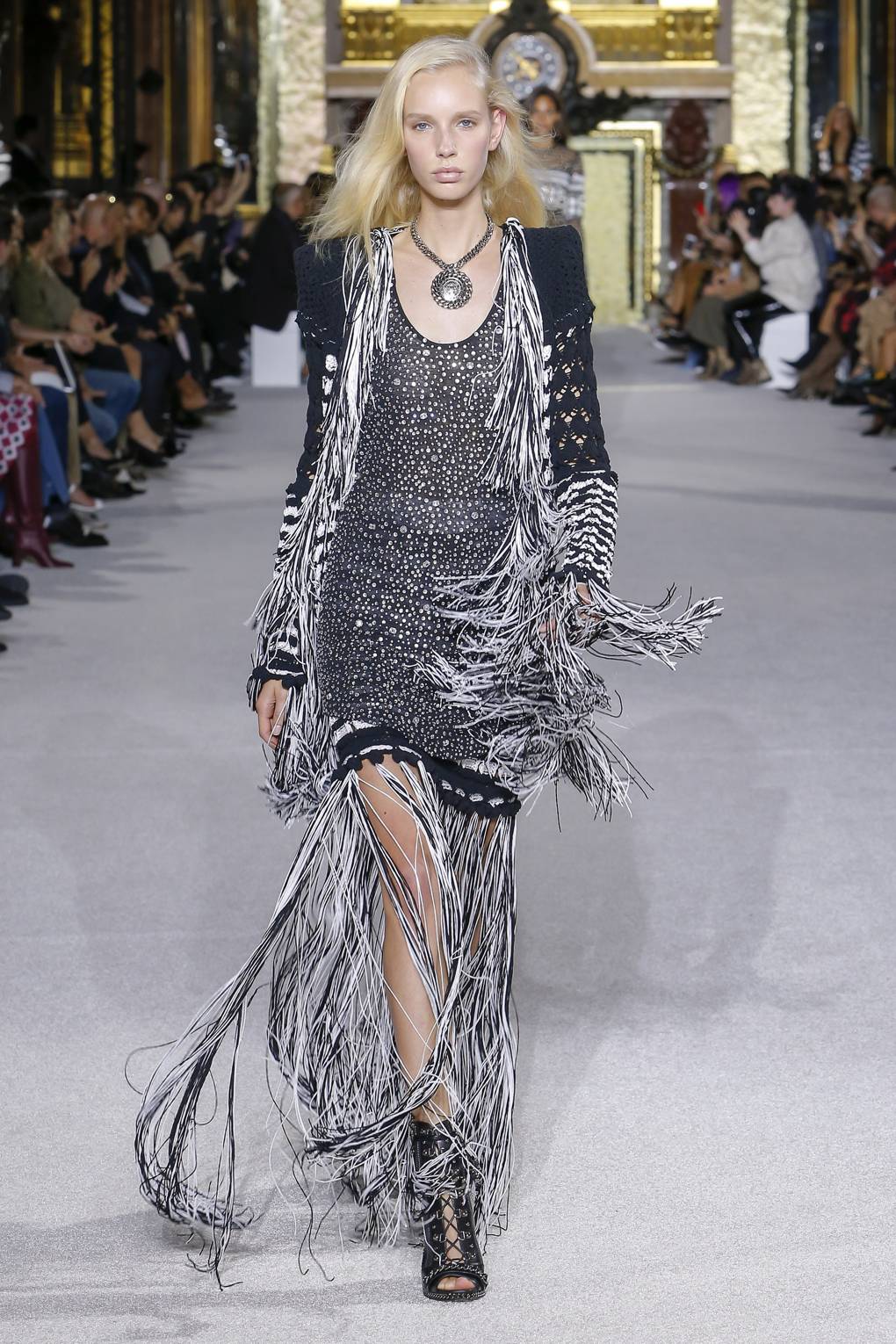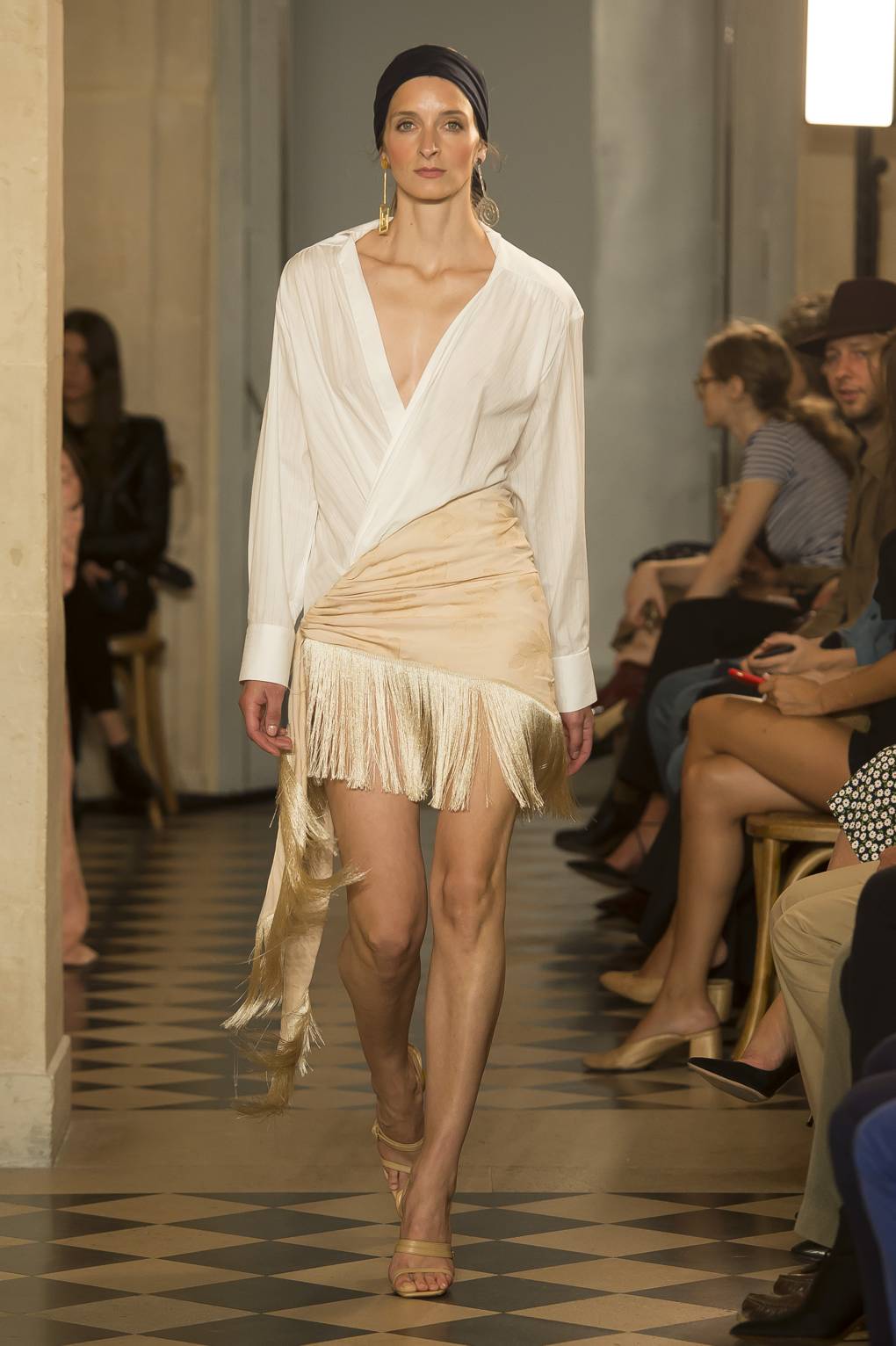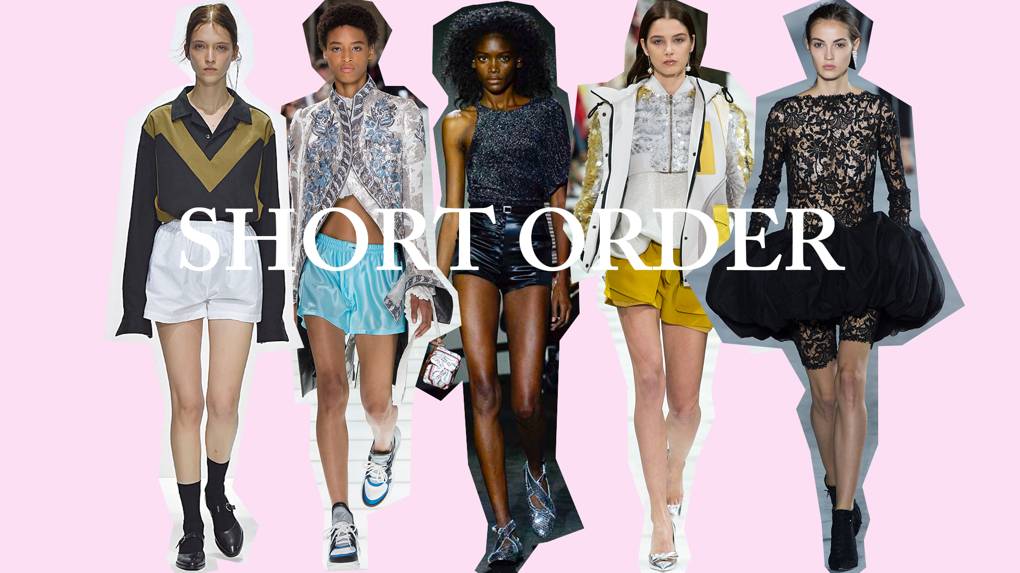 Forget the mini skirt – next summer you'll be wearing shorts, all day, every day. From the tailored, long-line varieties worn with suit blazers at Off-White, to the skinny Sixties leather numbers that popped up at Paco Rabanne, to the surprise return of the cycling short (everywhere! Specifically, at Chloé, Saint Laurent, Nina Ricci) this is a trend that will run and run.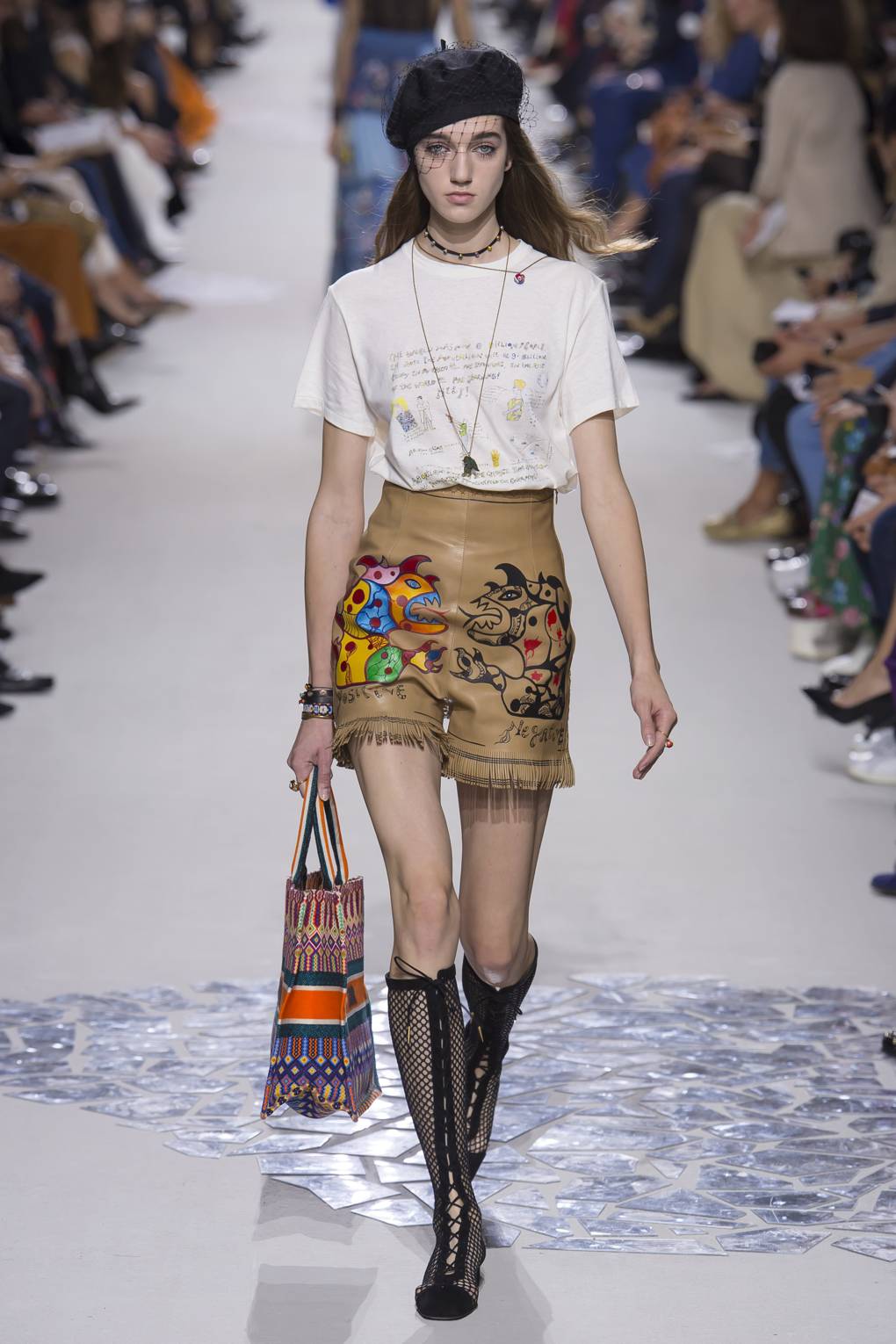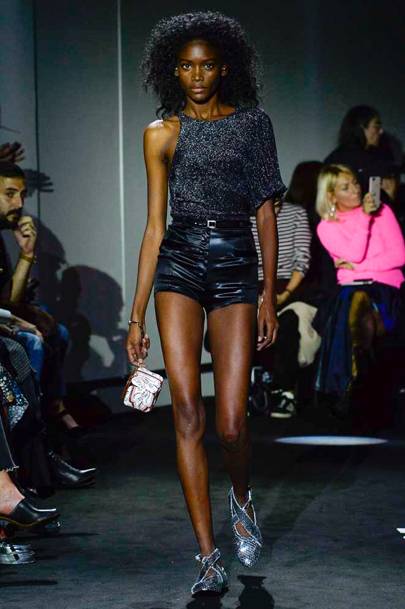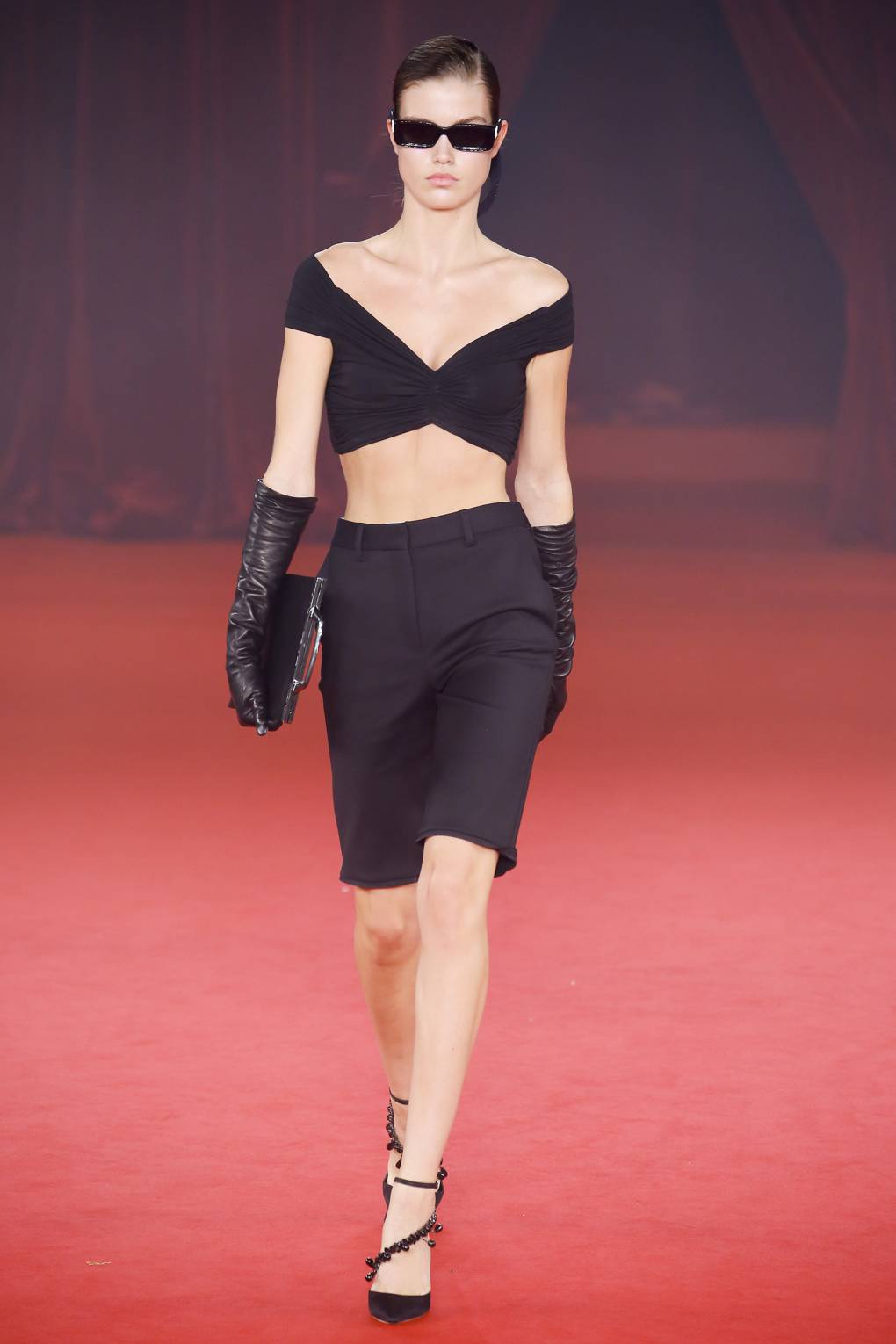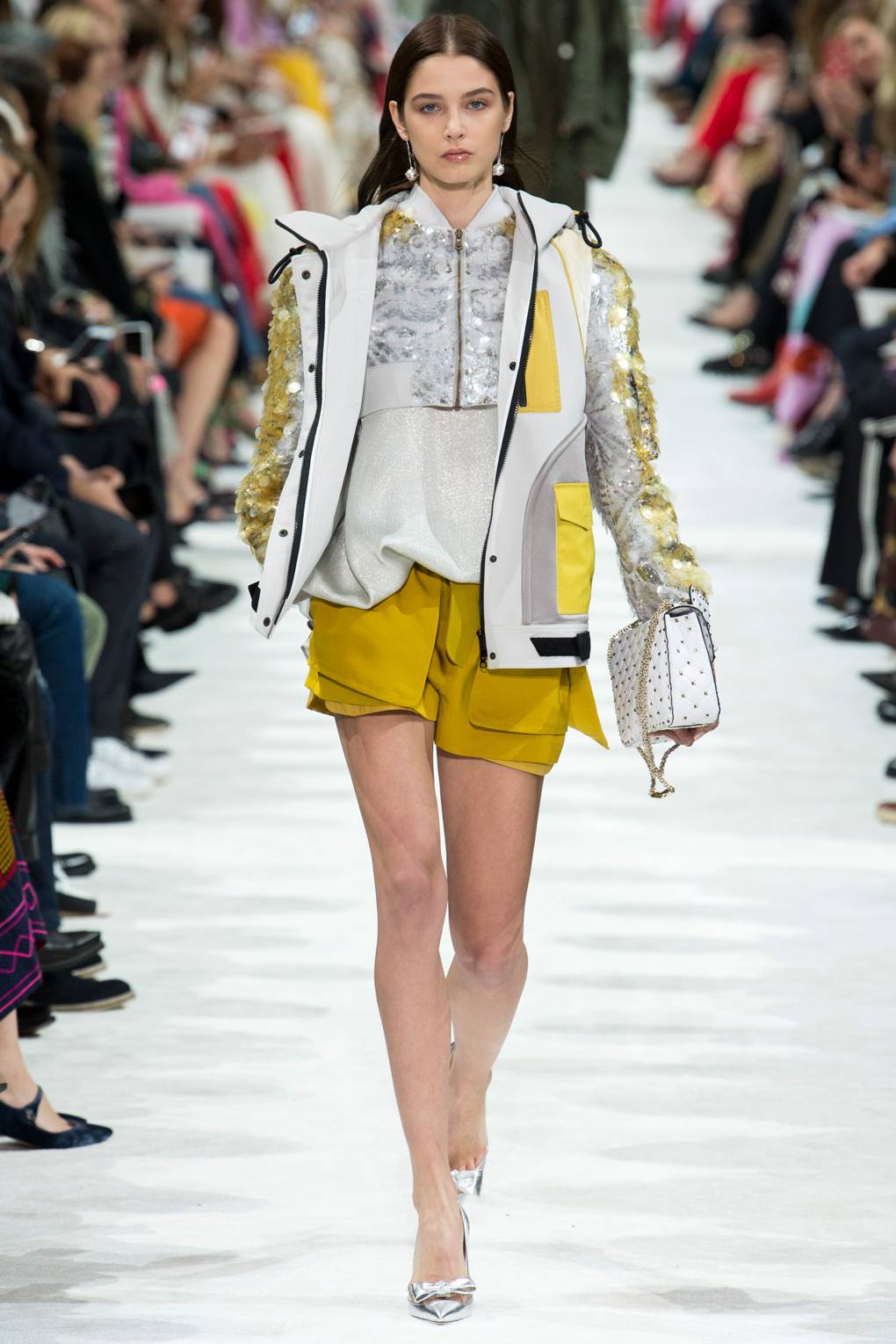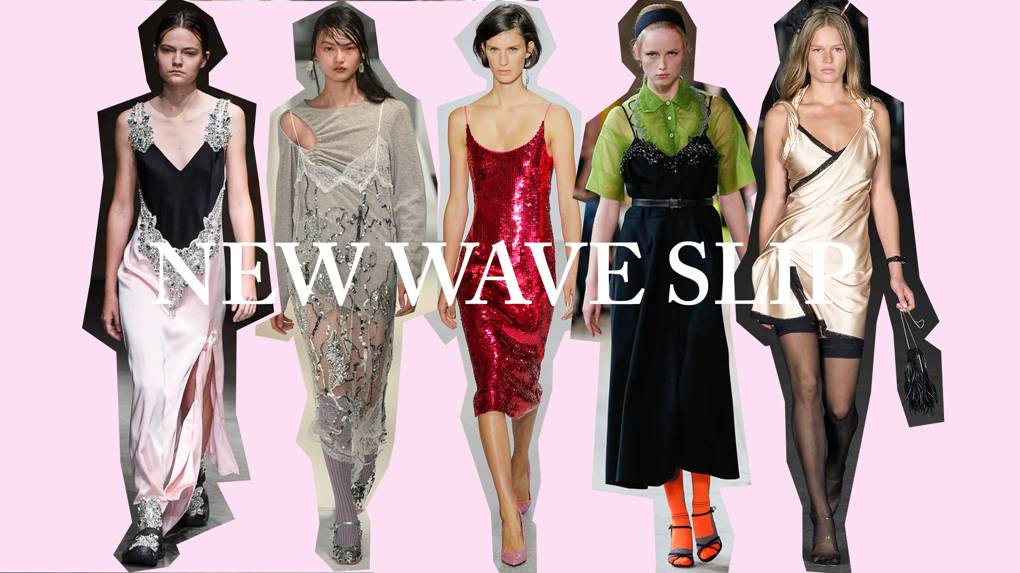 Slip dresses still have mileage, judging from the spring catwalks, but this time they're less come-to-bed; more if-looks-could-kill. Trimmed with crystals at Christopher Kane, sequins at Preen, patchwork at Tory Burch, tulle at Coach, they're now a disco staple with Eighties allure. Note to self: strappy sandals required.