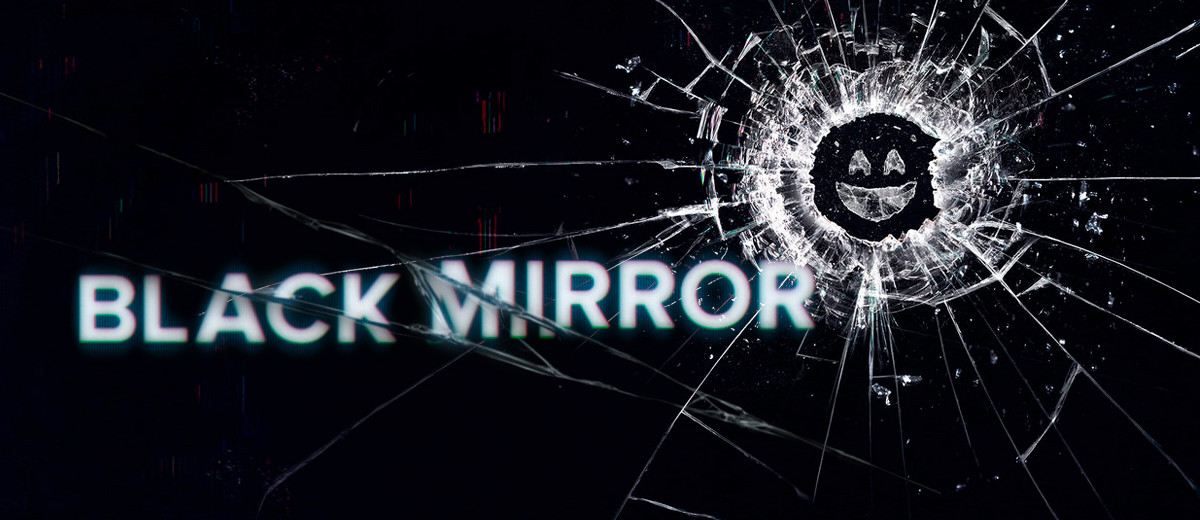 It's the kind of series I wish I had not hesitated to watch.
I should have watched it as soon as I saw it come out.
But as usual, I was suspicious…of the name (sounds dark and murky), of the series, of the platform(what was Netflix up to now?)…and I was also reluctant to give just any new series my precious time.
I finally started watching the Black mirror series towards the end of 2017 and I was completely blown away.
It's like a futuristic revolution that simply takes your breath away.
Even folk who aren't really into Sci-fi can get lured into the sensational Black mirror world.
Black mirror is about the future. About 'possibilities.'
Projections of technological leaps and breakthroughs.
It's about what technology could turn our future into in the next couple of decades or so.
Every episode reveals a possible future scenario.
In fact – it's a little like playing 'what if?'  What if so and so were invented and so so were to happen?
What will living on earth be like if technology evolved to a certain level and what could become the new norms or socially accepted prototypes?
What sort of devilish or enlightening adventures lie in store for us?
What will be the next step in the evolution of human kind?
What tricks would the world's leaders/companies/influencers/decision makers get up to if they got their hands on certain kinds of advanced technological life changing influential tools?
Well you see, Black mirror is an attempt to answer all these questions, and a bloody good attempt at that I might add.
Black mirror projects the future and shows it to you as if it were holding up a mirror and you were looking at it to see what lies ahead of you if all set variables were equal.
Unfortunately, a lot of it looks black.
It's scary, but at the same time as earthy and realistic as a Sci-fi movie can be.
I mean, most of the technologies mentioned in Black mirror are already here, they're just pushed a little bit further.
It's scary at times yes, but not in the freakish, horror movie way.
Horror movie loathers can certainly stomach this…and a bag of chips.
I've heard it said that Black mirror is a modern day remake of the 'Twilight zone' but I beg to differ.
Though there are a few similarities, the 'Twilight zone' ventured into the lesser known, less realistic theories such as aliens, multi dimensions, life after death, and the supernatural in a cryptic, creepy, more mystical kind of way.
Black mirror is Sci-fi – hinged more on technological breakthroughs, advancement and more tangible units that can evolve to be a realistic whole…and in fact this is even scarier…just knowing that there is a possibility.
The writers of each episode have done a remarkable job in bringing each unique and spell binding story to life. Every story is different. A totally fresh new adventure. A unique outlook on life and human behaviour in itself. An inspiration to all writers looking for refreshing new angles.
The Black mirror producers also bestowed on us the gift of fresh faced up and coming actors that are an absolute joy to watch (a few not so new faces too).
Pros who completely immerse themselves in the characters and bring them to life.
Daniel Kaluuya who has also acted in critically acclaimed horror film 'Get out' and recently portrayed 'W'Kabi' in the Marvel studios block buster – Black Panther.
Michaela – Moses Ewuraba O Boakye-Collinson who's best known for her funny TV series – 'Chewing gum'.
Jerome Patrick Flynn who we all know from Game of Thrones
Jon Hamm from Mad men.
Toby Kebbell who's had roles in several movies such as Prince of Persia, Dawn of the planet of the apes and Fantastic four.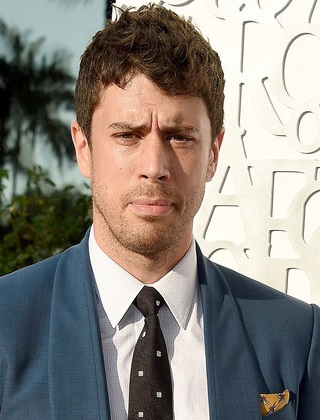 Hayley Atwell who's known for her work on stage performances.
Lenora Crichlow, an English drama series actress popular for her role as Maria 'Sugar' sweet in the comedy drama 'Sugar rush.'
Bryce Dallas Howard who earned a Golden globe award for her 2006 role in 'As you like it'  and who also plays the lead – 'Claire' in the Sci-fi adventure film – Jurrasic world (2015).
Spanish actress Oona Chaplin who has acted in Game of thrones.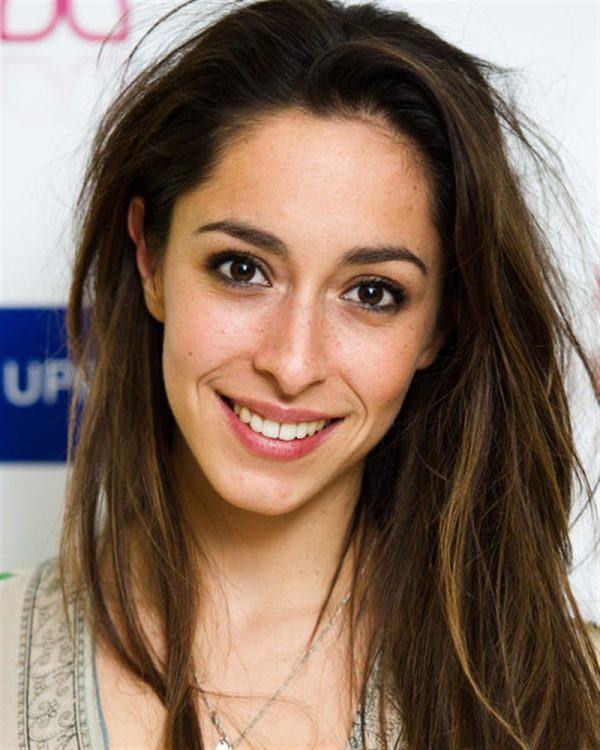 Andrea Riseborough who is an English and stage film actress.
English actress Georgina Campbell.
Kiran Sonia Sawar, an English actress who has won an IARA for her role in 'Murdered by my father.'
Letitia Wright who appears in Black panther as Shuri.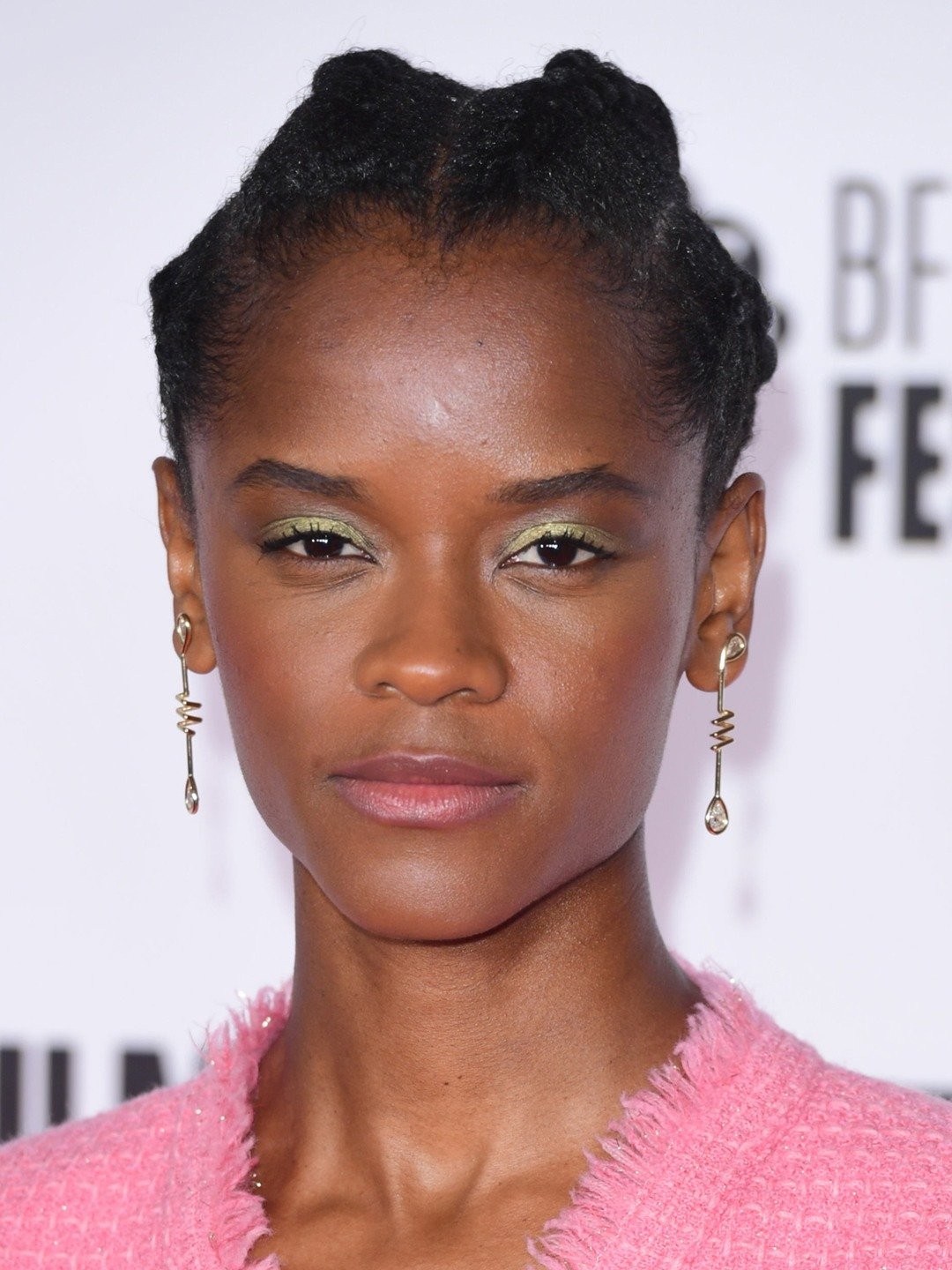 Domhnall Gleeson who has appeared in Star wars, Anna Karenina, About time, Harry Potter and others.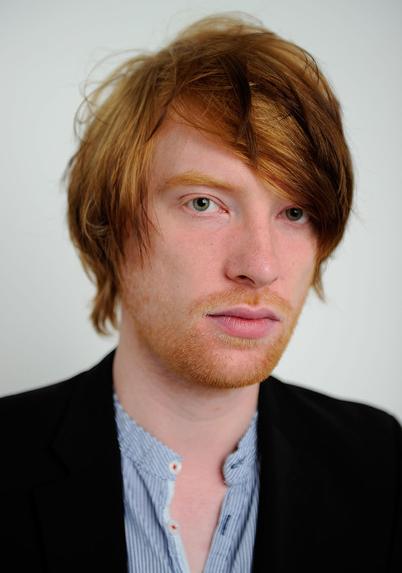 Malachi Kirby – an English actor known for his roles on EastEnders and Doctor who.
Lisa Michelle Cornelius an actress and writer who appeared in 12 Monkey's. 2015.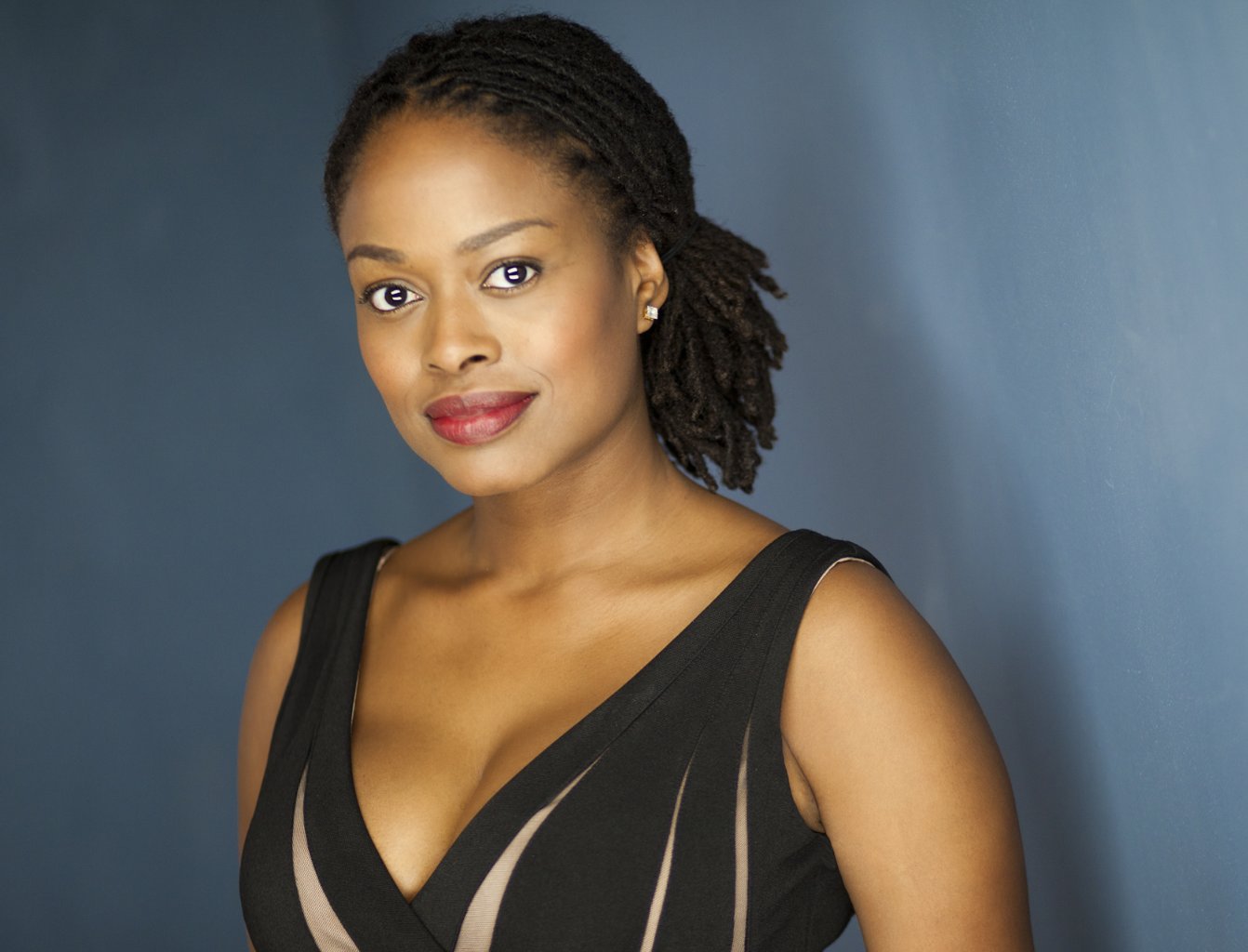 My favourite Black mirror episodes in order of preference are:
Crocodile.
Black museum.
USS Callister.
Hang the DJ.
The entire history of you.
San Junipero.
Fifteen million merits.
Men against fire.
Ratings: 9.5/10